Eden Hazard anybody?

Nah…he is on a downward trajectory in his career. We have enough old players and his wages will be too high.
yah, id be a no as well. dont think we want past their prime guys with big egos and enormous wages (see Isco).
I'd maybe take a chance with him. We could resurrect his career. Wouldn't be the first time. Lots of players don't work out at Real.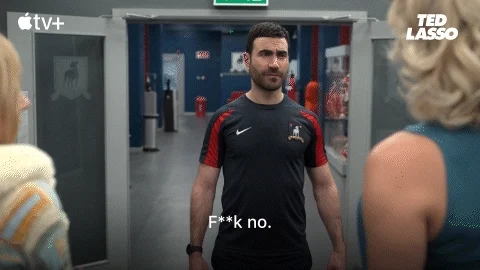 Perhaps Hazard is the kind of chance an "elite" team is better positioned to take. We've been burned twice recently with Martial & Isco, both not working for different reasons, under different circumstances.
We don't need that kind of gamble, but i feel we need someone that can raise the level. Similar to what Nasri brought.
We've been kinda burned with Nasri too. He got a stupid red because of uncontrollable ego and anger vs. Leicester in a crucial CL match, leaving us in a very bad situation.
"Semi-burned"

– but you're right. He admitted tho that his mind was gone since January that year when a suspension was imminent for that Drip Doctors scenario.
What about Cucurela, he's for sale
Chelsea might want to recoup some of the massive fee they paid for him. Chelsea have other players they want to get rid of such as Ziyech to continue the Morocco connection or the ultimate reclamation job - Bakayoko.
Probably out of our price range, but a player I have always liked. He is kind of a man without a position though. Not good enough defensively and not good enough offensively. Only 24 though, so has time to improve either way.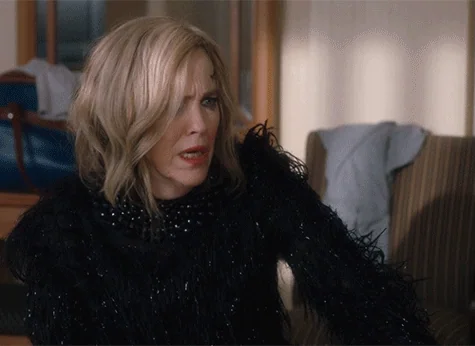 Would you piss on him if he was on fire? Hard pass.
Might be a very unpopular opinion here, but… Hell yeah I would take him in a heartbeat!
He acted very disrespectful to the fans in a few games. However, I read on the internet he had a good season. Maybe for cheap wages, give him a crack. Imagine how he could help Nianzou and the other young CBs.
I always hear that there's been beef between him and the club. But the only thing I've heard is fans being disrespectful to him. I have no idea what has gone down between the two
Yeah, I generally don't like him or his attitude, but I also think there's a piece of it that's unfair. He left quite young. But then again, so did Reyes and we received him with open arms…
But yeah, there is approximately 0.1% chance of that deal happening. The fans HATE Ramos. This is not a small group of ultras that don't like him. Pretty much everyone hates him. At least, that's my unscientific view. Wish I had a survey to back it up, but there were even tifos back in the day calling him a hijo de p#ta.
Villa, Spurs and Inter sniffing around for Bono. We're after a fee of between £17-£22m apparently.
hmmmm i would've liked at least 30m USD, but maybe that's not realistic for a 32 y/o keeper?