It could always get complicated though. I think 10 is more tha fair for Gueye…
But free is better.

I think 10 is more than fair for him with the way that Mendilibar uses him.
We probably need to get our coaching situation figured out before we start splashing money on transfers though.
This confirms my suspicion TBH that Idrissi is the only one who could potentially earn a spot in the first team. More likely, a sale back to Feyenoord for 8m or such seems more likely, but wouldn't mind us giving him a chance this summer. Always thought he was a more exciting arrival than Rekik when those two gents arrived together way back when. Not that I don't respect Rekik, but he's never been on my radar, couldn't picture anyone ever buying a kit with his name on it. On the other hand, his memes were fun for a hot minute:
That list is missing a couple others too:
Ivan Romero - CD Tenerife - 33 games, 4 goals, 5 assists
Kike Salas - CD Tenerife - 4 games
Carmana - Elche - 9 games, 1 goal (hasn't been in the squad since their Barcelona defeat on April 1st (no injury))
Gattoni - 13 games, 1 goal, 1 assist
I think other than Gattoni, all are up to being moved. I think the problem is Lopes contract ends in 2024 and he's probably not going to want to move because of that $$$ he's making from Sevilla. I thought Idrissi was serviceable while here and we need a LW, so unless Bryan is back (doubtful IMO), he could slot in.
Are we assuming a Telles deal is unachievable? Curious what the rumor mill says about that one.
Do we want a Telles deal?
I would vote no.
If he were on the discount shelf of ManU, I would say yes. Not sure he's worth whatever he would cost to sign, but if they are offloading the dross of an overloaded locker room, I would gladly keep him as a backup in the event we sell Acuña.
PS - No one wants to think about the possibility of selling Acuña, but I think Telles is 80% the quality of Acuña, so if we can get him for 40% of the price, thank you kindly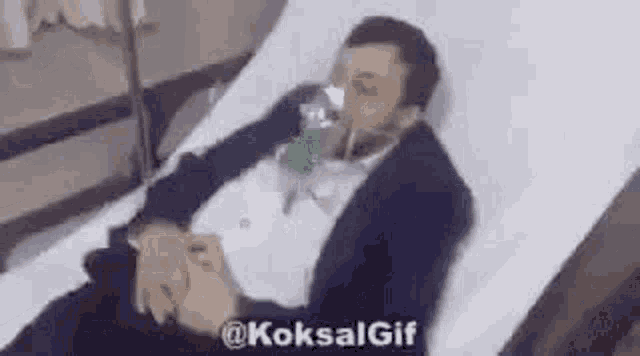 He got 100% substituted for Acuña against Espanyol because he sucks.

I dunno, I've been less impressed with him lately, but also hasn't had any consistency in a long time. If we were paying Martial prices for him, I'd be annoyed, but can't imagine he's costing us that much
I'm in the same boat. I think he's got quality going forward, and would do great if we address the left wing with a proper player. Like Ryan said, only as a backup. I'd rather a long-term option for the starter role cause i see us cashing in on Acuña.
I'd have Telles as back up, useful option to have. Think we need another left back option though if Acuna does go which I hope not.
Bade rumoured to be staying on as well which I think would be huge for us. Exactly the kind of young player we need and he's been great since he arrived. Hopefully Gueye stays as well.
If we could somehow get Seko Fofana of Lens. He was previously rumored with us but this season he's been absolutely amazing for Lens.
All I know is whatever other names are linked, we need to get Bade and Gueye permanently.
If we sign Bade, I think we are set in the CB department. Fede Gattoni was signed in January and will be coming in either July 1st, or August 1st if San Lorenzo can work out an additional month on his loan.
Rekik, Marcao, Bade, Gattoni, Gudelj
No more room unless someone leaves.
Bye Nianzou!

haha already forgot about him. I'm sure he will be back or be loaned out.