I think he's most likely joining Wolves.
If more than $20m, seems unlikely at this moment.
Nevermind. Just saw that the club today already said "an English club made an offer that we couldn't reject." So Guedes is pretty much off the table
Another thing, if we really are in a financial pickle and can't just spend the DC and Kounde-money 1:1 on new players, then I would understand the hesitation from Monchi. For example the CB - could Lope and Monchi see Rekik as the starter? Then instead of finding a new starter he could just find a new sub.
With what I've seen from Rekik so far, he really grows on me. I'm not sure I personally would go for this solution if I were playing Football Manager, but I do think this thought has crossed their minds.
A creative midfielder and a striker - let's go.
Very happy with this! A great signing of a top quality midfielder.
Yes as a free agent, really good pick up. Brilliant, this is ofcourse in the hope we get the revamped malaga/early madrid Isco with the extra experience he's gotten. But definitely more competition for Oliver and Papu to perform each and every game and will drive us more forward, literally.
It doesn't give us more power and it's not really a dynamic box to box midfielder with power which we also need but I think they have the idea the midfield is covered now. And because the ones we have aren't that attractive in the market I don't see much happening in the midfield either.
Definitely lacking a top striker.
centre back yes ofcourse, but we have filler materials. So focus on goal threat please.
Simply fantastic news. Way to go monchi, Castro and lope! Just need another striker and another centre back and we ready to rumble!
Isco is good signing.
I would like to see 1 more box to box CM to replace Jordan or Luis Alberto in the midfield.
Isco sign for 2 years only !? that's a surprise, not sure if it's good or bad, maybe mainly due to his high wage?
Yeah same or at least another top striker. Then after that just another centre back and I have high hopes for the season ahead.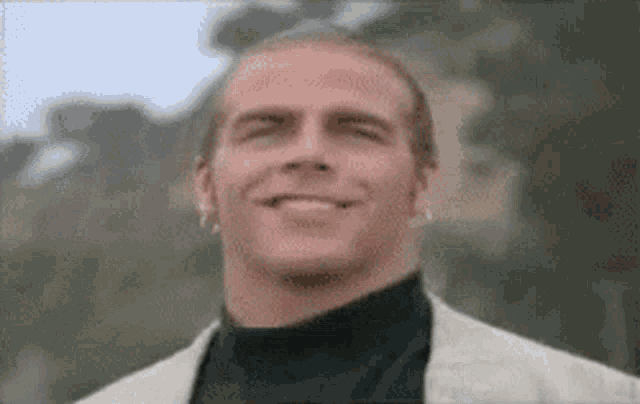 The weekend just got better!
+1 CM/DM box to box and ddadogba mentioned. That's a must.
So a CB, striker and a box to box midfielder and we're all set.
I don't know how Luis Alberto will fit now that we've got Isco.
It's reported we are going to splash 18.5m Euros for Victor Nelsson - that's the latest offer that Galatasaray seem to have accepted now.
Let's see how it goes. At least we looking to beef up our centre back. Hopefully they do well together as they know each other well.
Yeah we need another box to box to replace Jordan and also another striker. Then I'm feeling very optimistic for the season ahead.
That's a lot no? They know more than me, do they value the partnership from the turkish league over talent or is he actually the best we can get? He looks to be very tackle hungry which is a risky thing, because once they are on the ground they are gone, no positional recovery or keeping them in check. Seems very all-in, hit and miss. I can't imagine Lope liking that. But hey, we'll find out soon enough. I think Senesi for under 15m would be better from a footballing stand point. And we have Marcao for the more dirty work already.
Let's get Falcao, ex Porto, ex Galatasaray. say no more huh?
Definitely too much for a totally unknown defender + the reasons that I mentioned about their club and the Turkish league in overall.
I think we'll see the Gudelj - Rekik CB pair for a while until Nelsson - Marcao pick up the pace… which might as well never happen

Now go and get Ben Yedder back Monchi.