UEFA EUROPA LEAGUE — SEMI-FINALS
SEVILLA FC vs. MANCHESTER UNITED
A matchup between two Champions League caliber teams, worthy of the final itself, Sevilla take on Manchester United in a one-off semi-final game.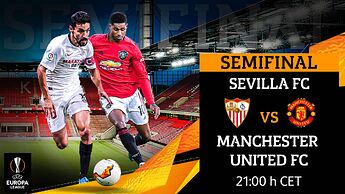 Deemed by Lopetegui as the "biggest club in the world," Man Utd has made their name relevant again deep in European competition. A club who's brand reaches all corners of the globe, they would want to establish this new Solskjær era with some silverware. They had a strong 3rd place finish in the Premier League, having spent most of the season outside the Top 4.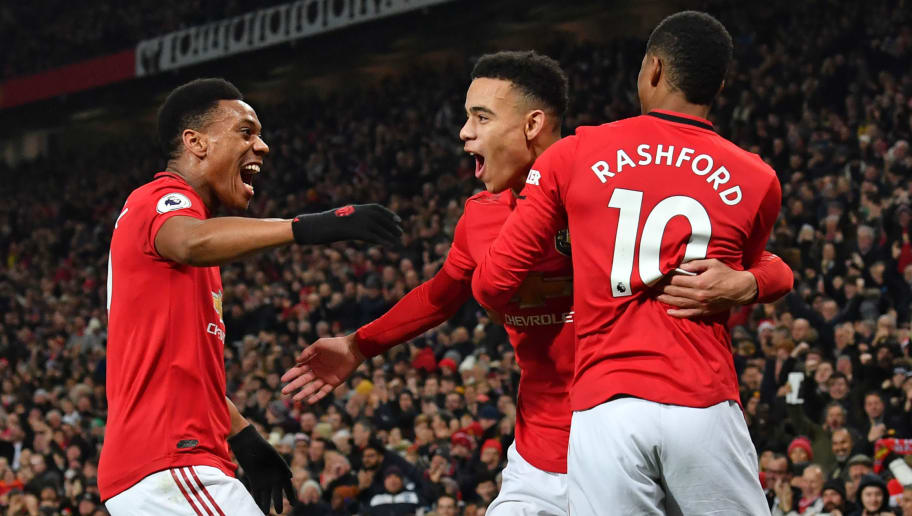 The return from lockdown has prompted the unravelling of one of Europe's most lethal attacking trios. In addition, United hasn't failed to score since a February 1st PL meeting against Wolves. With possibly the best winter signing in recent memory, Bruno Fernandes has proved to be the missing piece to United's attack. Aided by the returns of Rashford & Pogba, we're witnessing what Ole has been hoping to unearth out of this side. The emergence of Mason Greenwood accounts for this as his goalscoring prowess should put any defender on high alert.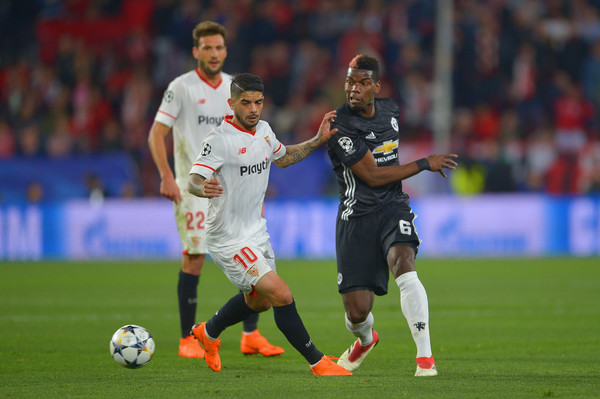 Gudelj was given a hero's welcome upon making his return to the squad, after overcoming an asymptomatic bout with the coronavirus. This camaraderie within the group has been ever-present in the dressing room & in the stands, as you can always here the subs bench perform as vocal stand-ins for the absent Sevilla supporters. On the field, it's exemplified by the sacrifice shown in retaining their defensive shape. You will often see players covering for each other to sustain a 4-5-1 block within their own half.
Lopetegui's approach will be interesting due to the well-known counterattacking ability of the Red Devils. He prefers his sides to have possession, but perhaps may sit deeper and restrict space, in order to force United to be more inventive on the ball. Wan-Bissaka is a great 1v1 defender, while stand-in LB Brandon Williams is inexperienced and a possible liability.
Only Navas, Banega & Vázquez remain from THAT night at Old Trafford, but will Sevilla's football heritage lift them once again over tonight's rivals?
#VamosMiSevilla
#APorLaSexta