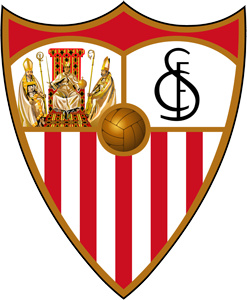 vs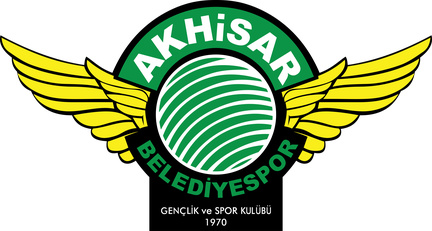 Vamos!
Vamos Sevilla! Let's get back to winning ways! I expect some rotations, give others a chance!
Can one of Mesa, Muriel & Promes have a decent game? That's all i ask for.
Holy shit the buildup to Mesa's goal (and the finish) was incredible
I thought the penalty was soft, but I'll take it. Mesa's goal was awesome.
Muy bien Quincy¡! GK had a howler, but a nice 1st goal for Promes.
Keeper made a great save initially, but couldn't locate it after he landed. Great athleticism by QP and it's great to see him on the board.
Promes off the mark! Great news! We playing awesome, great response by the team!
You got your wish haha! They all on the score sheet! Happy days!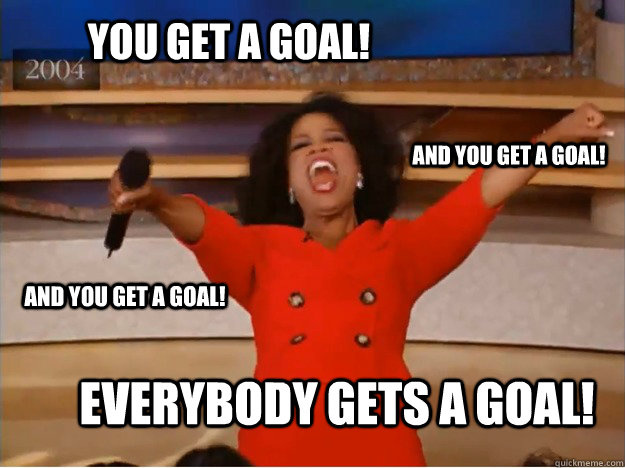 Mudo has just toyed with this team.
An absolute rout! We are in form! Bring on the next challengers, good to see the other players stepping up!
Can't wait to see the GIFs coming from this game from Mudo
A great win! Perfect performance by the team! We top of the group too! We warming up nicely for our La Liga home clash with Huesca!
All 3 combined for the first goal and the rest was history!

Damn didn't realize Standard won that game! Three way tie for first on points, but we have a huge GD. I'm sure we will top the group.
Nice win with some cool goals. Now back to the most important stuff on Sunday vs. Huesca!
Just give them the UEFA cup now.