Might as well get it rolling. Haha
Damn, this is really happening huh?

Will we finally see the best version of Jordan with his old coach?

Disappointed in how we managed many aspects over the last years, But can't say I'm really surprised with this either, as we continue our streak of bad decisions. If it is Mendilibar, I don't have much to say, but good luck to him and pray its enough.
Do we really need to do this again?

Thank god it is only until June.
Maybe @sevilla_spurs will get his wish and Marcelo Gallardo will join in June.

If we had just been a bit more patient, we could have had Pablo Machín, round 2:
El Elche destituye a Pablo Machín
Kidding… I think
Castro and Monchi are running this club into the ground. Sad times!

Well, would be better him coming in July than now as right now we need an experienced coach that knows how to win games in this league or not get beaten and not sure if Mendilibar is the answer. I would like to know who approved this too as it seems a bewildering decision to employ a coach whose last job seen him take 1 win in 12 before getting sacked. Not sure who I would choose but Sean Dyche until June would have been good if he was available lol. But all seriousness no matter who comes they will struggle to get a tune out of some of the players who imho are past their sell by date and just not up to the demands required. You can change the coach but the personnel also have a responsibility and need to take a long look in the mirror and ask their self a few questions…
And delay in the announcement is to agree the settlement with Sampaoli since it would have been 11 million euro's left on his contract but they want to give him a 5 million euro payoff since that was in his contract clause if the club were not in a European place come June, as soon as this agreement has been finalised Mendilibar will be announced as coach until end of the season.
Congrats Sevilla on the appointment of a 'relegation' specialist as our new manager.
Just saw my favorite post in hastalamuerte.net:
Lo bueno de Mendilibar es que si bajamos a segunda no tenemos que cambiar otra vez de entrenador.
The good thing about Mendilibar is that if we go down to second we don't have to change coaches again.
Ugh, that pretty much sums it up. This is a coach not qualified for a SevillaFC other than this SevillaFC. But that's the team we are today, no privileges, no entitlements, just hard work to stay alive. Hopefully we can do it.
Btw, in addition to my earlier joke (sort of) about Pablo Machín, there is apparently another guy in the unemployment line that we could bag: Manolo Jiménez. Honestly, less so with Machín, but Manolo Jiménez, I might actually take over Mendilíbar.
Y'all? Between Larry, Curly and Moe, which door do you pick today if you're Pepe Castro?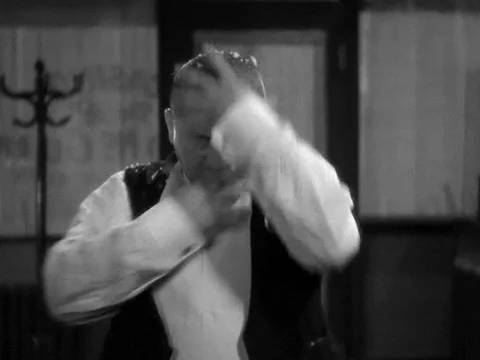 Does that imply specialty in getting relegated? Hope that's not what we put in the job posting
Well his last employment ended with a win rate of 8% before getting sacked, resulting in Alavés being relegated, the season before he took Eibar down to the Segunda so basically yes he is an expert in relegation…
So did the RFEF infiltrate this deep, and is it a set up? is he a pawn in the Demote and Demolish Sevilla FC plan.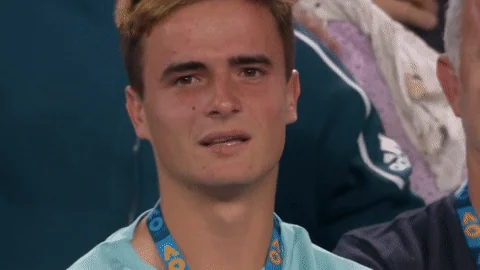 I swear, I'm not crying. Definitely not crying.
Gotta be honest, I really don't get how this trainer change helps us at this point. Did the Biris somehow infiltrate and put a gun to their proverbial heads or something? You don't have to like Sampaoli's choices, but it just seems hard to argue that another coach will somehow deliver magically better results…if neither Lope nor Sampaoli could do it somehow a second tier coach somehow doesn't seem much more likely to make it work.
Sorta hoping Sampaoli uses his cojones to tell them to piss off and call him once they have $12m to pay.
Anyone suspect a locker room insurrection, eg. Fernando Navarro conspiring with Rafa Mir? This whole thing seems odd…
I just want this nightmare of a season to end
Same, I'd label him more of a "relegation" specialist than a "relegation battle" specialist.
And what of Gattoni now? He's a Sampaoli signing, so the club goes back on the deal and pays a further amount to void it?
Certainly he's a well travelled coach especially around the north east.
1996–1997 Athletic Bilbao (youth)
1997–1999 Basconia
1999–2000 Bilbao Athletic
2000–2001 Basconia
2001–2002 Aurrerá
2002–2004 Lanzarote
2004–2005 Eibar
2005 Athletic Bilbao
2006–2010 Valladolid
2011–2013 Osasuna
2014 Levante
2015–2021 Eibar
2021–2022 Alavés