So, I know EXACTLY what Chris thinks of this idea, but for the benefit of you all, I'll ask him anyway:
@ChrisLail , as a fan of DC United, what do you think of Wayne Rooney as an option for next trainer of Sevilla FC?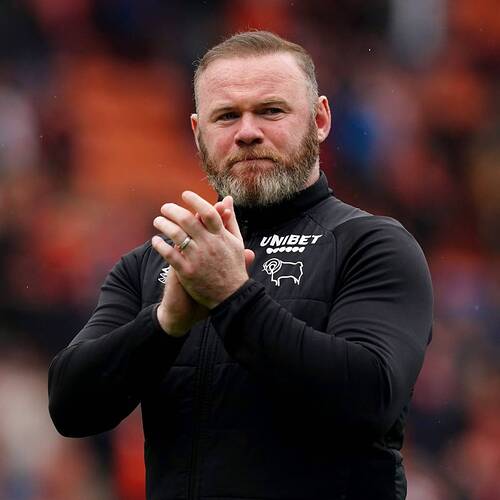 As you can see by how I've named the topic, I don't have an ounce of faith Gallardo will come, but I am still hopeful. Rooney, on the other hand, not gonna happen. (famous last words?)
Although, the Leeds fans among us would surely love to see Orta pull a Marschner-esque meltdown signing.