Never mind. We have the kids ready for the first team.
Oh wow. This is worse than the women's goal they gave up today.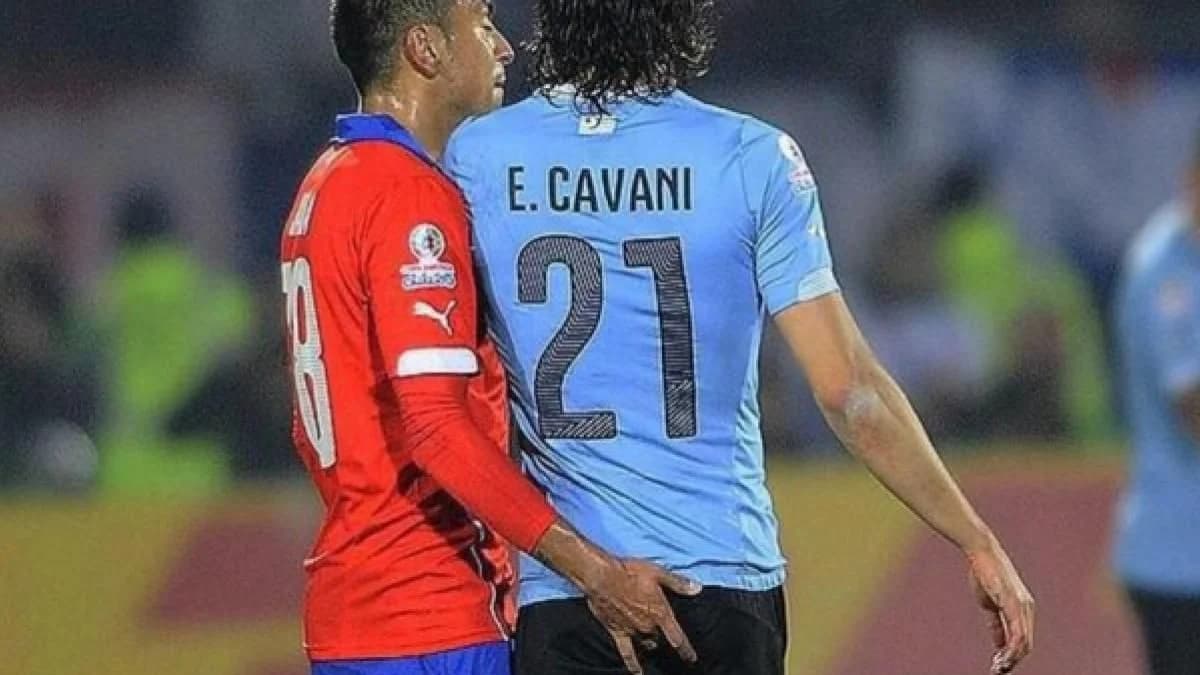 Sampaoli endorsed this 'violation' so bad blood there … but Cavani has a twisted ankle so might not make tomorrows game.
That's actually pretty funny, well done.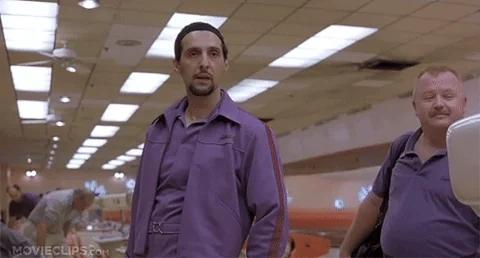 I got it but it took a minutre or two, Oooo Betty, the the dogs done a whoopsi on the floor !


Thought you would remember him




Is this accurate

?
Well done, certainly seemed about right from my experience in Spain…
Same. From my experience, that's pretty close