Not a meme but an interesting thing anyway:
This is Jim @SurreySevilla in the future
Are we sure that is not Jim now?

He likes the orange kits.
The goalkeeper is kissing my cheek, wait your turn !
Yup. Same point as last season when we went into a slide. Need to stop that ASAP.
JUST LEAKED FROM THE ESTADIO RAMON SANCHEZ PIZJUAN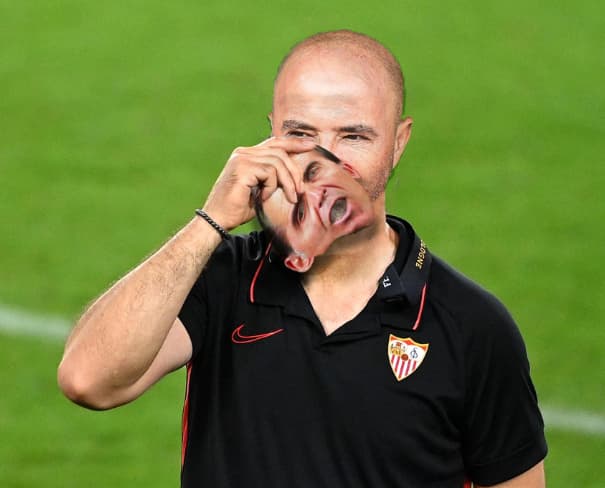 (Koundé) looks like he just got his electricity bill.
or
(Koundé) Must be a new Covid variant.
Yeah that's right. I've stolen this and altered it for my avatar.

Oscar arrives at the club xmas dinner.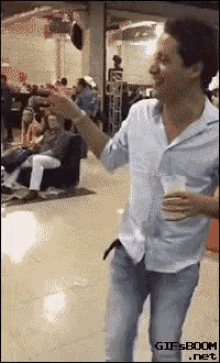 That's so accurate! Óscar is always losing his footing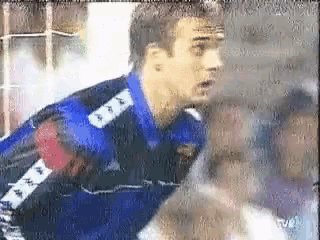 The game that is from vs Zaragoza was literally one of the worst Goalkeeping performances I have ever seen. Absolutely dreadful.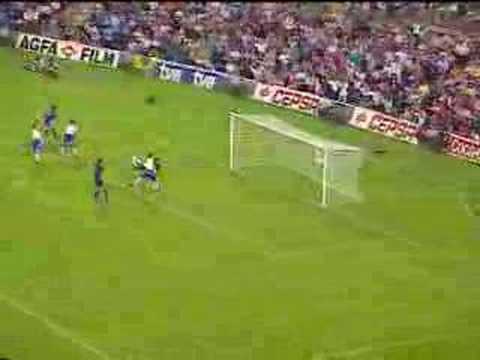 That's some Lope magic right there. The look on his face, this is gonna be a banger no matter what haha
I feel bad for posting it, it really is the pits.
The meme should be 'Look Yassine, this how you catch a sho… oh shit'