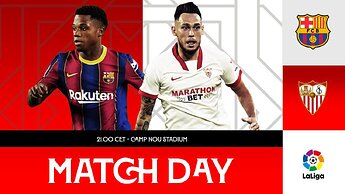 The first big match of the season pits Sevilla against Barcelona at the Camp Nou.
No need to cower away, this is a game against one of the Big 2. Despite all their drama in the off-season, this is still a Messi-led Barcelona team that can hurt on any given day. You can make the argument that things would have gone different had De Jong taken any of the chances that fell to him in this fixture last season. We were playing much better than Barça in that 1st half. And those quality forwards scored 3 quick goals, and put the game out of reach.
The common occurrence with big teams with quality is that wastefulness in front of goal will surely come back to bite you. The Blaugrana will be without Ter Stegen, Lenglet & Umtiti, which leaves them threadbare in defence. Will De Jong make it count this time against his former national team coach?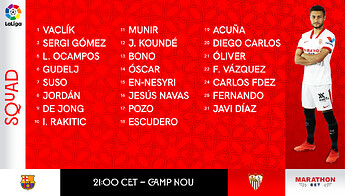 Everyone bar Bryan Gil was included in the trip to Catalonia. And with the transfer window about to close Monday, it is somewhat reassuring to see the inclusion of Carlos Fernández, although it's uncertain whether he'll get any playing time this evening. Julen Lopetegui will not be on the sideline after his dismissal against Levante midweek.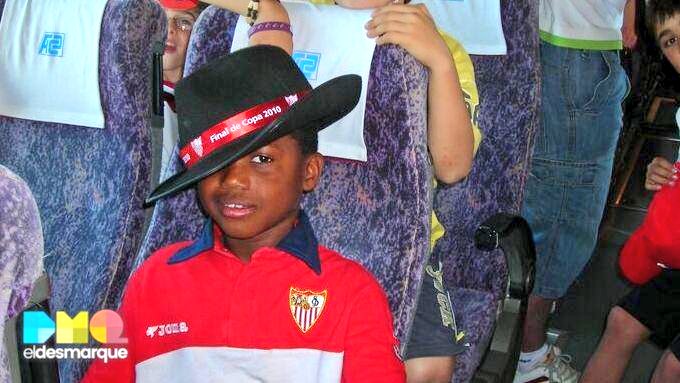 It has been almost 18 years since our last league win at Camp Nou (0-3), and Ansu Fati had only been born 6 weeks prior. A former Sevilla academy player, he will now lineup against one of his idols in Jesús Navas. It will surely be one of the more intriguing matchups, as will the duel between Messi & Diego Carlos.
If that 0-0 draw from last season was anything to go by, there are many reasons why we can get a result against Koeman's men. A match this big, this early can say a lot about a team's prospects. Can this Sevilla challenge for the top? Has this Sevilla done enough growth over the last year to be part of that conversation?
#VamosMiSevilla
#ReyesDeAndalucia