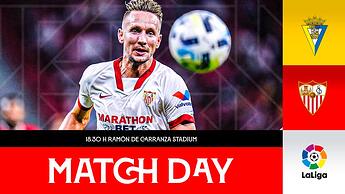 From what was a tough loss in the Supercup, Sevilla must now focus on a new campaign in La Liga, beginning with an Andalusian derby.
After being granted a 2-week delay, it seems the league has spurned that goodwill by changing this fixture's date from Monday to Sunday. It will be a congested start with 3 matches within an 8-day span. Lopetegui started last year avoiding much rotation in order to build chemistry in his starting lineup. It will be curious to see his approach to this match after a tumultuous 120 minutes played in Budapest.
It was evident during Thursday's game that it would take Rakitić some time to leave his imprint on this team. What is reassuring is that Julen's Sevilla is still solid and will make it an arduous task for any team to play against.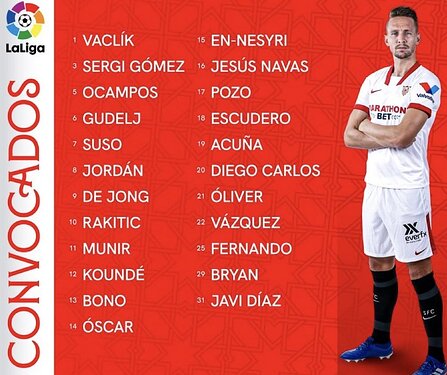 The squad chosen has Carlos Fernández missing the trip due to a muscle injury in his right foot, as Juan Soriano is simply omitted from the squad. Suso also makes his return against his formative club.
We face a newly-promoted Cádiz who have a certain Álvaro Negredo in their ranks, scoring his 1st for the club in their victory last week at Huesca. They will need his goals this season as only 1 player (Alex) scored more than 10 in the Segunda. Also among them are ex-cantera players Juan Cala & David Carmona.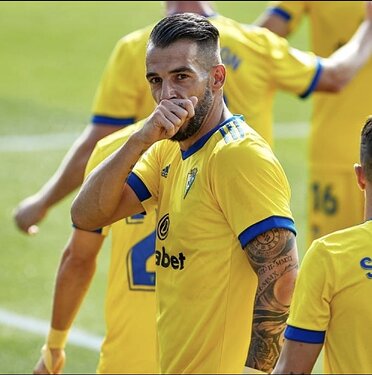 Sevilla had goalscoring issues of their own last season. With Lopetegui's strategy to build from the back, his plan this upcoming year may put further focus on creativity in the final third.
A good start was key to our success last season. The last league meeting between the two teams was in 2006 and finished 0-4 for the Rojiblancos. Will today be business as usual, or will the excitement of a derby takeover proceedings?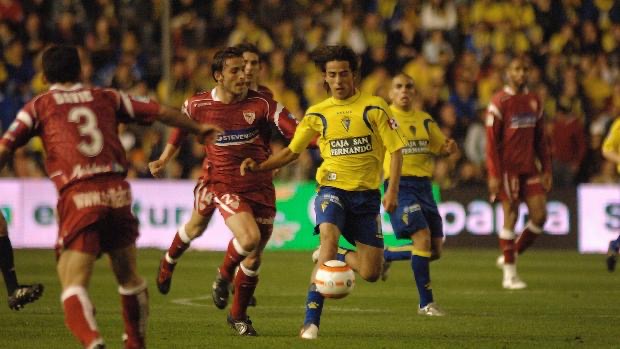 #VamosMiSevilla
#ReyesDeAndalucia