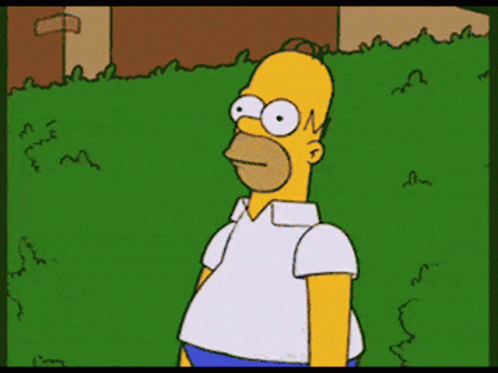 Looking forward to the matchup of our CBs vs Almeria's attackers, especially Sadiq.
Gudelj, Munir, Isco and Suso on the bench. First two slated to leave, second 2 basically the same type of player left or right side.
The back 5 are predictable but from there I think he tosses a coin.
YEN should enter minute 80 but it will be 60, let Mir have a game I say.
Sevilla almost score in 1st minute.
I think I jinxed Rekik who gets a yellow card, the second for Sevilla
Rekik just avoids a second yellow
Telles crosses to Torres and 0-1
Torres scores! Great cross from Telles and a good header. 1-0
WOW OLIVER!

Sweet cross from Telles to Oliver Torres who pounded it in with a nice header
Olli

Thumping header by Oliver and great cross by telles! Great move!


Papu gets Sevilla's 3rd yellow, Rekik will not finish the game I have jinxed him with this referee. But we are controlling the game quite well, need to put a stop to the yellow cards.
Great double save from Bono but it was offside anyways
Believe it was a yellow for their player for the tackle on Papu
Great goal by them. Fair thanks play. We playing decent overall but got caught out there
Super disheartening. Playing well, expending enormous energy and finally get the lead. Then basically gift it back.
Rafa Mir should have scored that and goes into the book