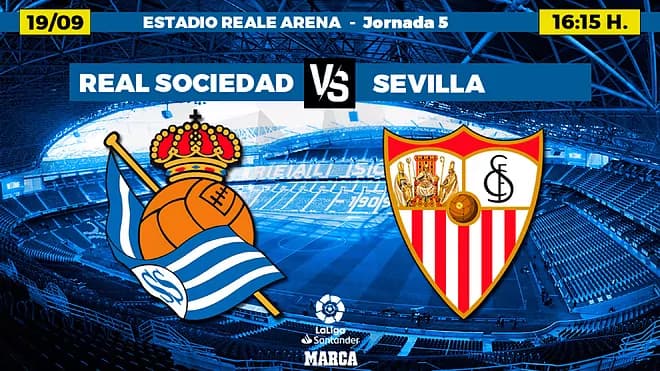 Our last match was a comedy.
Sevilla FC managed to concede three penalties in the 1st half, play with 10 men for most of the 2nd, and ended up drawing 1-1 at home to FC Salzburg. If there was any lack of evidence that Lopetegui's luck hadn't run out, we were served with a fresh example.
It was also clear that nerves are still a factor among the vast majority of our players during the big matches — an upsetting reminder that Sevilla still has a tendency to throw a game. If we used that match to rid ourselves of everything wrong with our current team, then the next game must be a reflection of what kind of season is in store.
Answers won't be revealed in one single game, but this year will beg the question of whether this ensemble is good enough to be part of the conversation, or to be in the fringes.
The match away to Real Sociedad will be our 4th in the league after having won twice, and drawn once. 'Underwhelming' can be the word to describe the overall sentiment on the team's performance so far. What will Sevilla FC have to show for itself in Anoeta?
#VamosMiSevilla
#NuncaTeRindas