SEVILLA FC (4th) vs. RCD MALLORCA (18th)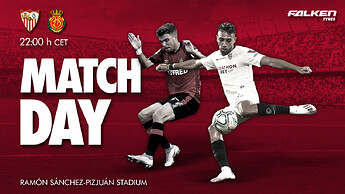 The penultimate match at the RSP this season puts Sevilla up against a Mallorca side that is 3 points from safety, with only 3 games remaining. Will Sevilla be in a charitable mood, or simply look to cement their place in the CL for next season?
The previous outing saw Sevilla battle back from 1-0 down at San Mamés, with 2 goals in the space of 5 minutes. Munir was a great catalyst in that result, and arguably one of our best players post-lockdown. It wouldn't be right not to mention Banega as well, scorer of the free kick, and providing the cross for Munir's goal. He is at risk of suspension tonight after accumulating his 9th yellow card against Athletic.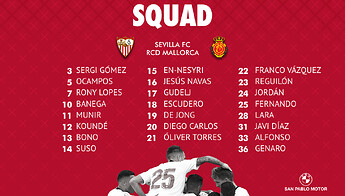 Although in a relegation spot, Mallorca have been one of the better teams from the bottom-half since La Liga restarted. They possess a sprightly young player in Kubo, as well our loaned-out, relentless flanker in Pozo. Starting centre-forward Budimir has been their main goal threat, netting 12 times this season.
Lopetegui's men are on a 3-match winning run, and perhaps hitting a good run of form to end the season. This will also help to prepare for the upcoming resumption of the Europa League in early August. Will they consolidate Thursday's victory with another decent display?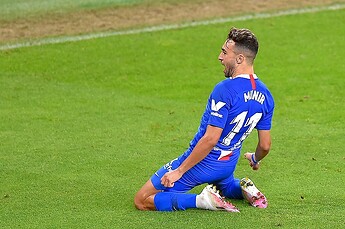 #VamosMiSevilla
#BackToWin