COPA DEL REY
Córdoba CF v Sevilla FC
First Round
Single Elimination
Wednesday: December 01, 2021
1PM Eastern/7PM Sevilla
Stadium: Estadio Nuevo El Arcángel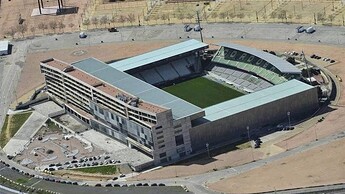 The quest for a trophy that has eluded Sevilla FC since the 2009-2010 season begins tomorrow as Sevilla travel the 141km North East to Córdoba. Sevilla last played Córdoba in the 2014/2015 La Liga season and won the home match, 3-0 ( Krychowiak, Bacca, Iborra) and the away match 1-3 (Bacca, M'Bia, Bacca). Córdoba CF are currently sitting top of Group 4 in the RFEF Segunda Division with 10 wins out of 12 matches.
Four academy players make the 23 man list for the game tomorrow. Valentino, Juan Maria, Nacho Quintana and Ivan Romero.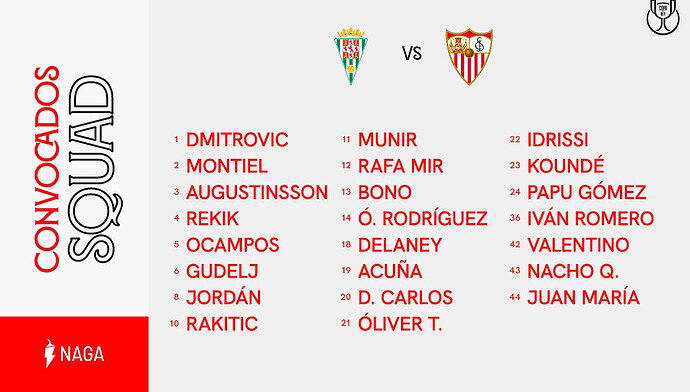 Córdoba CF will honor José Reyes at the game in the 9th minute and at half time. Reyes played 17 games in 2018 with Córdoba after finishing his first division career with Espanyol.
Our good guy Jules has been busy on Twitter taking care of some fans: