Rafa Mir not included, so another player on the injury list.
Things get worse : Antonio Mateu Lahoz will be the ref tomorrow.
Mans like me only care about #7.

But in all seriousness, can we pls put this to bed early so Acuña gets some rest?

No real left back on the roster right outside of Acuna?
I would like to have seen Carlitos from the start, but it's a great chance for Suso to prove his worth…to some other team haha.

God, please give me strength for the next couple hours, as I'm about to witness a possible abomination of a football team. Please lead me away from temptation to cuss out the referee who's known to get the worst outta me. Let me not cuss out brother Youssef for every failed touch. Please guide your son Suso, so that he may hit the target from that sweet spot. Bless the health of these players, and the mental state of our coach. Amen.

Sampaoli with the red card, don't know why.
Sampi sent off by lahoz. No idea why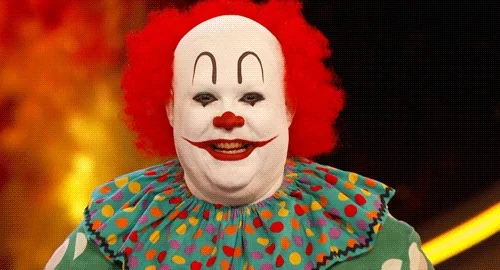 20 mins gone and not had a shot at goal.
I'm confused and upset that he was sent off, but my petty side really wants to know what he said

We are so slow at everything. Can't defend because we are too slow, can't break because we are too slow.
Have we had any shots at all? Not that I can remember…
Sampaoli ejected and we look like dog shit. getting outplayed by 3rd div side.
That's the third time Jordan has lost the ball in defence.
Some things never change…
No Sevilla player looking like they want to be there tonight. I can see it being a toxic atmosphere inside the RSP on Sunday.
We don't even need to be fast in the attack. All we need is to be more aggressive. There have been way to many times when we hold the ball and wait for their defense to get set before advancing. If we pushed the ball up the field, it'd be an improvement, even if our players are a bit slower.
Good. This team deserves a toxic atmosphere. I hope the fans give them an earful all game.