Without futbol on, we have binged pretty much everything on our list. What are you watching now?
Crushed it.
Also just binged Paper Girls and The Bear (must watch)
Now that Jeopardy is on break, we are bored haha.
Currently watching The Sopranos for the first time, also dipping in and out of Succession
If you follow MLS or USL here in the States, there's never an offseason

Band of Brothers is the best TV series ever made, and noone will ever be able to change my mind, I've seen it like 7 times.
I've started watching Billions season 6 (although probably nothing will beat the first 2 seasons).
Binge-watched Snowpiercer earlier this year - it was generally good.
Thinking of watching Narcos Mexico season 3 next.
That's been on my list for a while, but I need to find time to really watch it because of the dialog. Can't half ass that one. haha
And @sterusebn you know my MLS team…We suck!
At least there are a lot of goals scored in DC United games

I finished Dark (German series), and started watching The Boys and finished season 1 & 2.
I've heard good things about Dark.
We watch football, the news and the odd documentary. That's about it.
I'm just finishing the most recent season of The Orville. Highly recommend.
Christin would kill me haha
OMG, can't believe I forgot to mention. Just remembered that I recently watched Bilardo from HBO MAX.
Because, of course I did.
For those who didn't know, learn the origin of perhaps the most (in)famous phrase of sevillismo: Pisalo, pisalo!
I don't actually watch any TV shows now I think about it.
During the lockdown in 2020 I got into The Prisoner, a cult show from 1967, widely acclaimed psychological twister about an ex spy in a mystery village. 17 1hour episodes with the most bizarre final episode ever. The villagers are corny and surreal but there are deep messages in it and a lot of people find themselves watching it dozens of times. Be warned.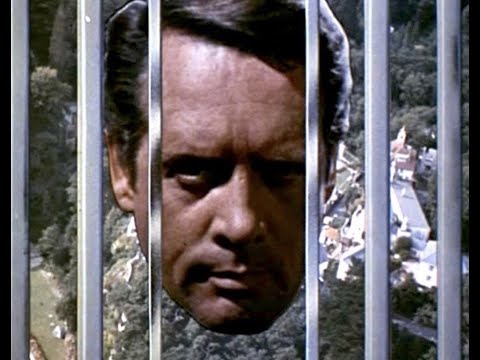 I also watched Survivors 1975, bloody awful acting but it was an uncanny prophecy of Coronavirus. It became very popular but fizzled out.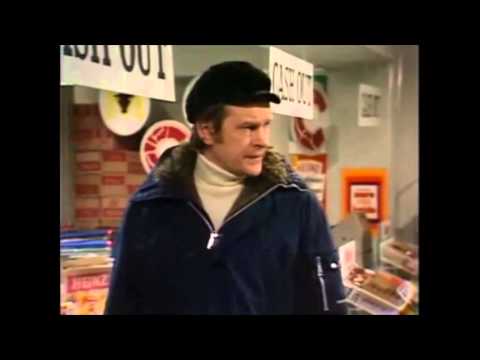 I remember ch4 showing a re-run of the prisoner some years ago. They apparently showed some episodes out of order by mistake and nobody noticed

Those big white balls chasing him down the beach gave me nightmares for weeks when I watched the original series as a kid.