UEFA EUROPA LEAGUE — QUARTER-FINALS
WOLVERHAMPTON WANDERERS FC vs. SEVILLA FC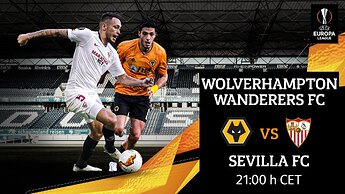 Whenever Sevilla has reached the quarterfinals of the Europa League, they have gone on to win the competition.
What can arguably be seen as the toughest path to the final, Sevilla will take on Premier League outfit Wolves.
Head coach Nuno Gomes has made his Wolverhampton team fairly competent since bringing them up to England's top division. Having been in the running for a CL spot most of the campaign, they weren't able to outperform the top clubs to continue that pursuit after the lockdown. They narrowly missed out on Europe altogether at the end, which means they will need to win this tournament in order to qualify for continental competition next season.
Nuno Gomes: "All the teams involved in this competition know each other well. Sevilla is a very good team; we know of their talent and of the quality of Lopetegui. It will be a very difficult match."
Looking at the players who make up this team, the obvious standout is Raúl Jiménez, scoring a total of 27 goals this season, including 10 goals in this competition since the qualifying round. Much has been written about problematic flankman Adama Traore, but Jiménez' strike partner Jota has formed a lethal partnership alongside the Mexican. Add to that the creativity of João Moutinho, who has recorded 13 assists, and there's enough quality in this squad to hurt any team.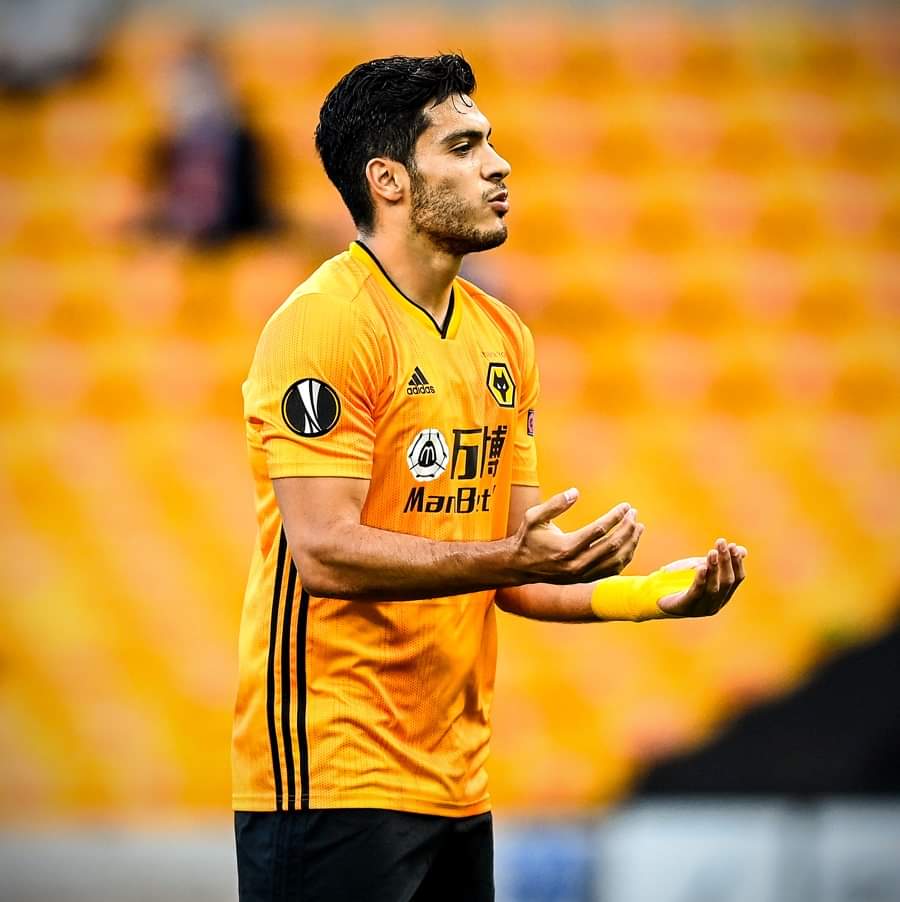 We came out in full force in the previous round against Roma. The 2-0 scoreline was rather flattering as our Andalusian team was absolutely dominant. It was without doubt the most complete performance from Sevilla this season. Diego Carlos, having come out victorious in his battle against Edin Dzeko last week, will be relishing this upcoming duel against Jiménez. With Jules Kounde alongside him, who is seemingly improving with every match, Sevilla may continue its streak of clean sheets.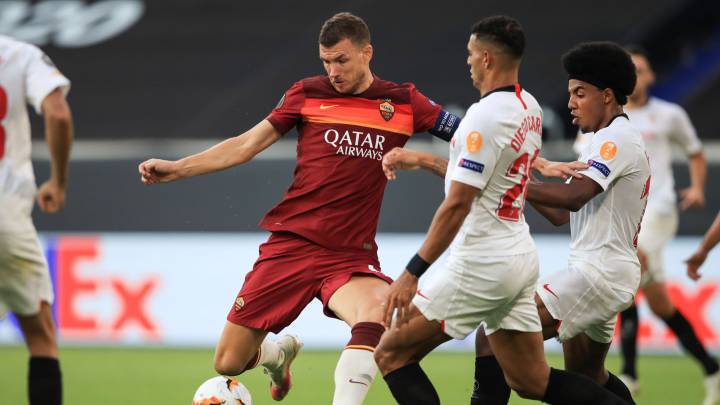 The battle of the ex-goalkeepers will see two teams having reliable defences. Wolves will be missing ex-Celta man Jonny Castro, who could've helped neutralize our right side. Although not having any standouts in their backline, their ability to defend as a unit should make it tough on a team already struggling to score.
Sevilla has won 4 out of 5 cup ties against English opposition, with Leicester being the only team from England to knock them out.
This won't be an easy match by any means. It was somewhat surprising how we handled Roma, with all the talk of how they finished their season. Even Lopetegui exclaimed in the dressing room after the game: "They had 8 matches without defeat, until they had to run into us." Sevilla's mentality heading into this match will be important, as we have been labeled as favourites. Diego Carlos, interviewed alongside Lopetegui, assured the team is "very motivated, and knows what the objective is." And that is to win the Europa League.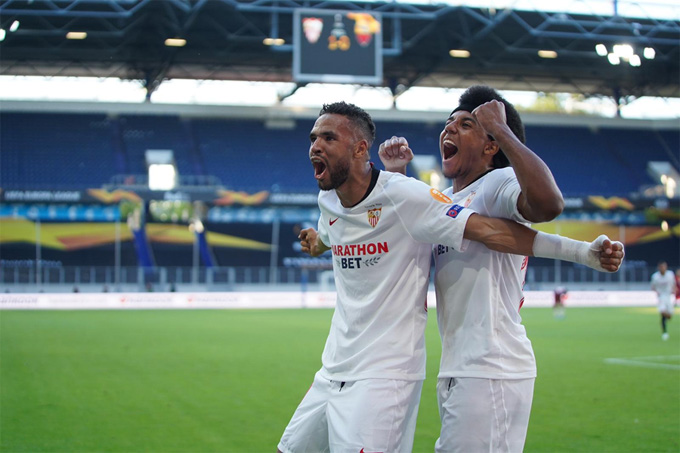 #VamosMiSevilla
#APorLaSexta