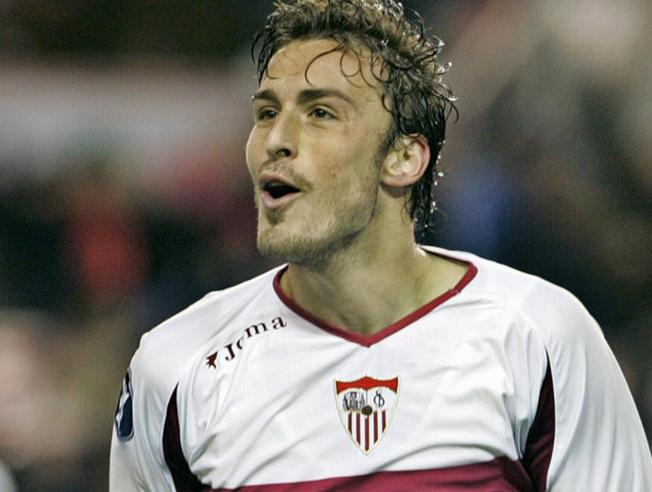 I mentioned on Twitter earlier but thinking back to that time really fucking sucks to be honest. Obviously what happened to Antonio was sad, but also I had a school friend who was murdered around the same sort of time, and I was one of the last people to have spoken to him on Facebook before he went out that afternoon. And about a week after AP died my fiancée at the time of 2 years decided to break it off with me. So it's fair to say, August / September 2007 was a pretty bad period in my life.

RIP Antonio, RIP Evren.

Man Jim, that stinks. I'm sorry you had to deal with that.