4th place is lost due to Getafe's win vs Rayo earlier. Machín has conjured up something a bit different with his selection: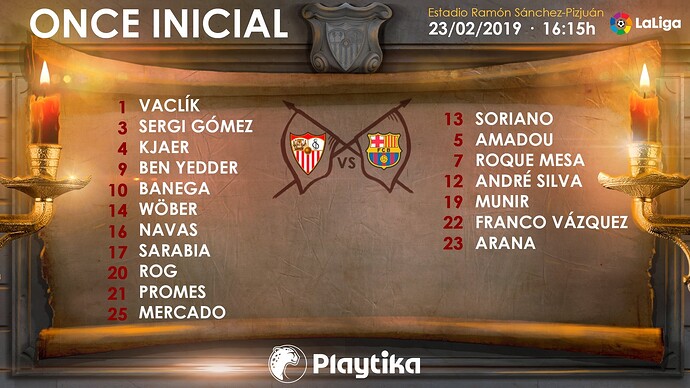 This tells me Promes will be playing in a position where he can actually hurt. And hey, it's a debut start for Rog. Will the boys pull thru?
Also, the past week as seen us lose an important figure in Sevilla's history. Ex-President Roberto Alés passed at the age of 84. He was at the helm between the crucial years of 2000-2002. Without him, who knows where we'd be.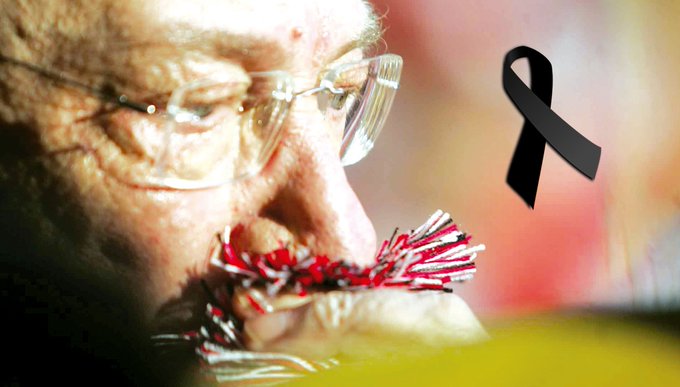 RIP Don Roberto Alés.