Nice one. Gudelj is definitely a rock-n-rolla looking guy lol.
I've been thinking from the moment that he arrived here that Delaney looks a lot like Puerta.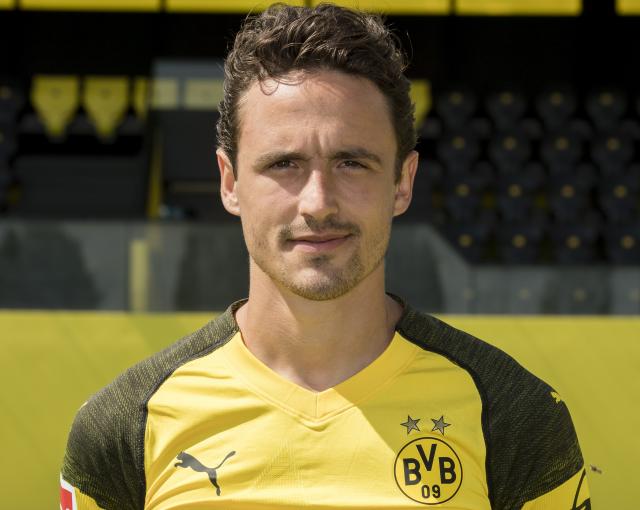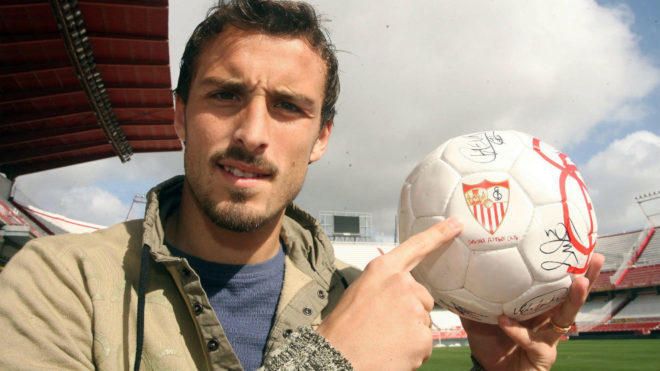 @Christin thinks: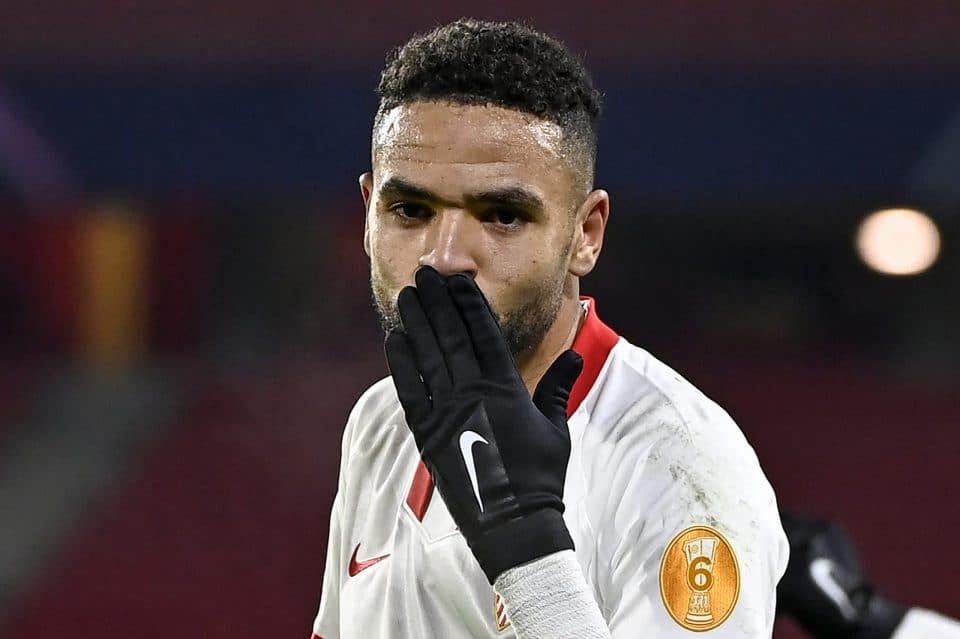 Looks like: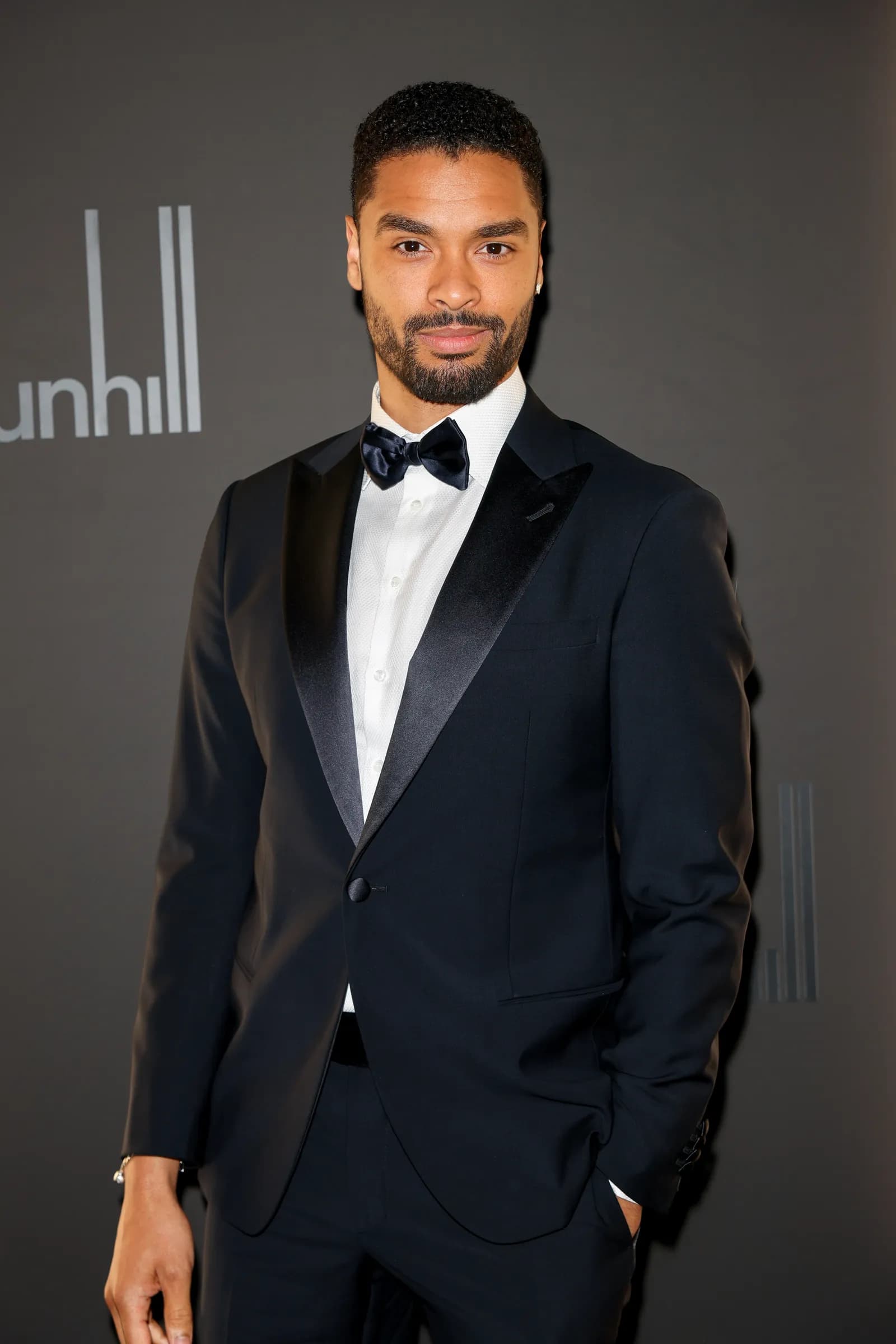 Does the face resemble Navas, some people say no. Curious.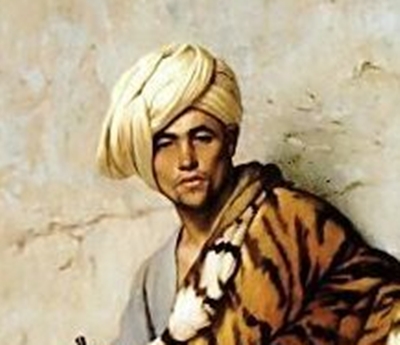 I don't see it… Who is that, though? Julius Caesar?
A cross between him and Gary Medel?