Well done, gents.


Nice podcast guys. No need to worry yet though. We only 1 game in. We still have a talented squad and monchi will no doubt add to it. Still think things will be alright for us overall. Vamos sevilla!
With someone that will help? I'm not so sure anymore.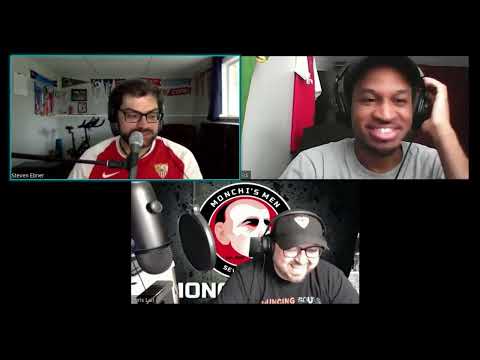 Oh right! Here it is. Finally rendered and on YouTube. Please subscribe, like, comment, and share if you could. Thanks to Julian with SFC for capturing some video for our opening.
We need to pile comments on the youtube channel to activate the algoriths.
Done… Added my quota of one inane comment on the YouTube. Others are welcome to feign anger to keep it rolling, haha
Man, that YouTube chat forum is getting heated…