WHEN?
Friday, August 30th, 2019
1400 EST / 2000 CEST / 0400 AEST
We're back at it at the exact same time slot as last week. This time the RSP faithful can welcome back the team after roughly 100 days since the last game took place there.
Although a work in progress, Lopetegui has built a defensively solid base on which to draw from, with the Portuguese-speaking trident of Carlos / Fernando / Carriço. This was evidenced by our 2 clean sheets, and the latter's recent call-up to the Portugal NT. Still, there's much to be worked on in terms of chance creation, as many new players have incorporated into the first team.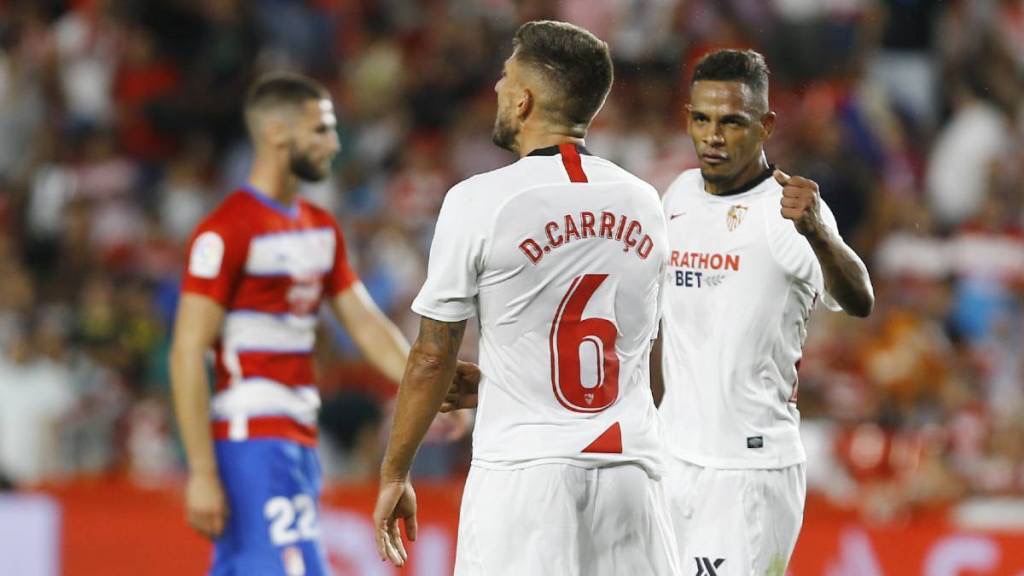 The squad list for home matches is habitually released on the day of, hence we'll find that out on Friday morning. No major injury concerns to report, as Reguilón rejoined the group in training earlier this week after that nasty clash of heads against Granada. Ocampos did end up separate from the squad on Tuesday due to the same knock to his right ankle from Matchday 1, but he has also been training normally since.
REASSURANCE
This fixture last season was a tight affair that ended 2-1. Celta Vigo are coming off a win vs Valencia, and will hope to bring that giant-killing form to the Pizjuán. It would be a great way to cap off this perfect start in front of the home fans with another win, and head into the int'l break top of the table. Let's give the boss a belated birthday gift for him to enjoy throughout these next couple weeks.
¡A por ellos!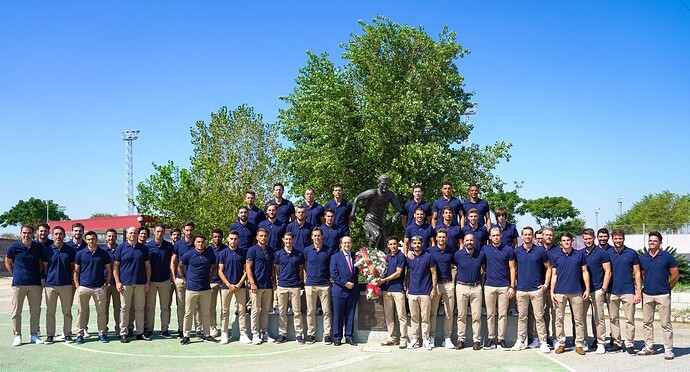 #WeAreSevilla