Fernando with several poor touches. Tired legs?
So much for the referee ! he got that Ocampos foul totally wrong, Ocampos was there seconds before.
Holy shit. That would have been goal of the year if that went in.
Goal for Valladolid but needs a VAR there was no foul before.
No VAR OK I've seen enough.
What the hell is Vaclik doing? Again terrible positioning, justo stay in your goal and there is no direct goal chance, again such header shouldnt goal in, Vaclik is terrible against headers.
Bad news going a goal down to these. Was a good goal by them! Gonna be tough now.
Munir has to put that on frame or at least cross it. Too much space to waste that.
Is it just me or is this ref a clown?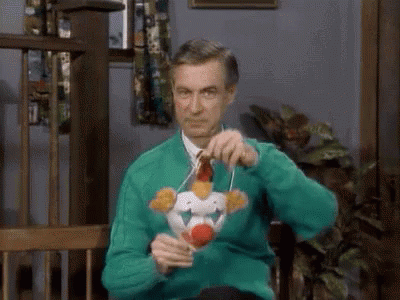 Why are we like this?

Another turn around please. 3-5-2 again. Bring Suso and/or Oliver, Nemanja as well maybe. I swear Vaclik creates chances where there are none, and then looks around like it's not his fault
A very poor first half by us. We really need to bring it 2nd half or we gonna blow a great opportunity here.
Another shit goal to concede. I hope as a former keeper himself Monchi is taking note of this and already looking for a replacement.
Looks like we are gonna need some more miracle goals it's been our thing kinda. Although Ocampos tap should have been goal.
VAR rules it off, shame! Seems he was just off. Damn!