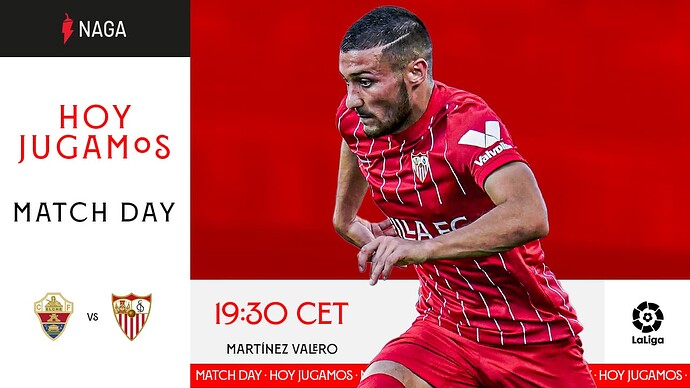 No squad list has been released, but it's been confirmed that Jules Kounde did not board the plane towards Elche. Probably for the best, as talk about anything Sevilla FC is more centered around transfers than what's at stake in the league. Julen Lopetegui, celebrating his 55th birthday today, looks to prepare his side for a 3rd straight win to start the campaign, preferably with an accustomed clean sheet.
Last week's dire performance away to Getafe has quickly reminded us that we've not yet gelled as a team. Despite that, obtaining the desired result must certainly add-on to the belief that this squad is capable of something special this season. As seen in the move leading to the winning goal, there is still a lot of talent yet to be unearthed.
New signing Erik Lamela has had a dream start to his Sevilla career, coming off the bench in both matches and bagging 3 goals in the process. In the absence of Ocampos, he has already made a name for himself while providing healthy competition in the forward line. Is it time for the Argentine to be rewarded with a starting berth?
The international break will follow this weekend of games, but La Liga has imposed restrictions on the players representing countries from CONMEBOL. This will give a chance to Acuña & Papu to further recover, and Montiel more time to assimilate with the squad. With the fixture list already set to present its challenges in the coming month, a win here will give us the best possible advantage before a date with Barcelona at the RSP.
Will Sevilla go 3 for 3 and retain top spot in La Liga?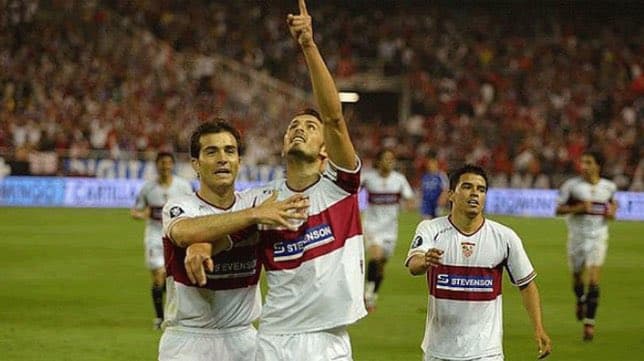 #VamosMiSevilla
#NuncaTeRindas
#ElcheSevillaFC
#Eterno16