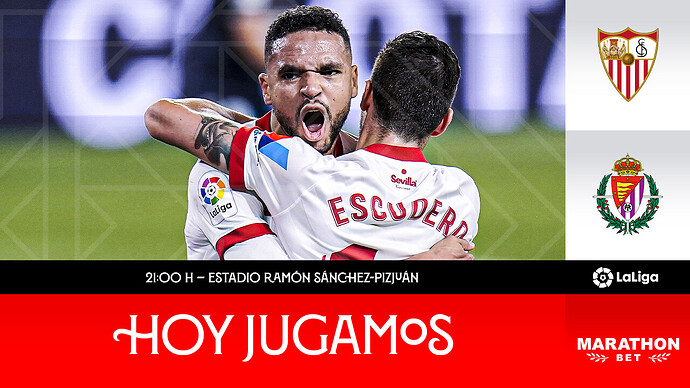 After a stumbling beginning to the month of December, Sevilla are in the process of working themselves back into winning ways. It's been 3 wins on the trot for Lopetegui's team, but the coach still recounts last June's draw against our upcoming opponent:
Lopetegui: "We welcome a team with a clear ascendancy. For me, one of the squads that has improved the most compared to last year. They'll come organized, with very good footballers, and they're going to force us to play our best."
Valladolid has been a tough opponent since their ascent into the Primera two seasons ago. It hasn't quite happened that way at the start of this campaign, when they began their first 8 matches winless. They have since rebounded, winning 4 of their last 6 matches, including the 5-0 away victory in the Copa del Rey midweek. Sergio González may just have his players ready to give Sevilla yet another arduous task.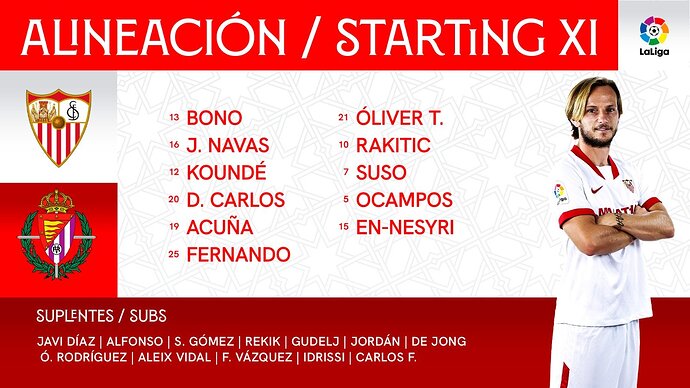 The gauntlet of fixtures that awaits us after this match is quite daunting. Lopetegui will have to show just how prepared his players are to confront the top half of LaLiga. With our sights currently on Valladolid, how different will this match be than the snoozer at Getafe?
#VamosMiSevilla
#NuncaTeRindas