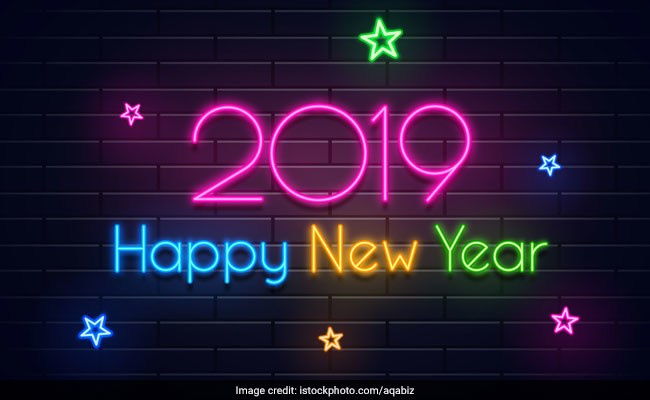 Happy 2019 to all the Sevillistas around the world, especially the ones at this fantastic forum!
All best to all Sevillistas, greetings from Serbia !
Happy New Year and Happy New UEFA to everyone::sevillafc::sevillafc::sevillafc::sevillafc: :sevillafc:
Hey @aleksa446! Welcome to the forum. I hope you stick around and post often.
Let me know if you have any questions about the site.
Thanks man, I will