Originally published at: http://monchismen.com/everton-v-sevilla-2-2-rubens-first-sevilla-match/

This is from Mark Evans…
Hi all, some excellent observations on yesterday's match. I had the privilege to be at Goodison Park. It was my son's first ever Sevilla match, so it will live in the memory for a long time!
It was a very good performance overall. Once we woke up and got into our stride, we were well above Everton I felt. With more ruthless attack play, we could have had 4 or 5 goals easily. I sat in the away end with around 200 or so Sevillistas, probably people that live in the North West of England. Many Spanish families visited which was great to see. Sevilla warmed up close to our stand, what I was struck by seeing our team up close is that physically we look a very tall and powerful team. Whether this type of player profile has been assembled by design, I'm not sure but we look a very imposing team. The star players were Correa and Banega without a doubt. They will be our best players this year. I still feel we need another striker to offer more variation that Muriel and WBY. Both are decent strikers and work for the team. They will finish chances, however personally I would like to Jovetic back. Bacca would be awesome in the team, but somehow with spending 20 million on Muriel, I'm not sure if that move will happen. Nolito looked good on the left and overall, we look a very formidable outfit. We play direct with strong running with the craft of Banega. A note on Banega, we all have our favourites, but this guy was in a league of his own yesterday, for me the best player I've seen in a Sevilla shirt. It's like he never left us.
I'm looking forward to a fantastic season ahead.
A note to Tim, - In your opinion, how does this current squad compare to other seasons?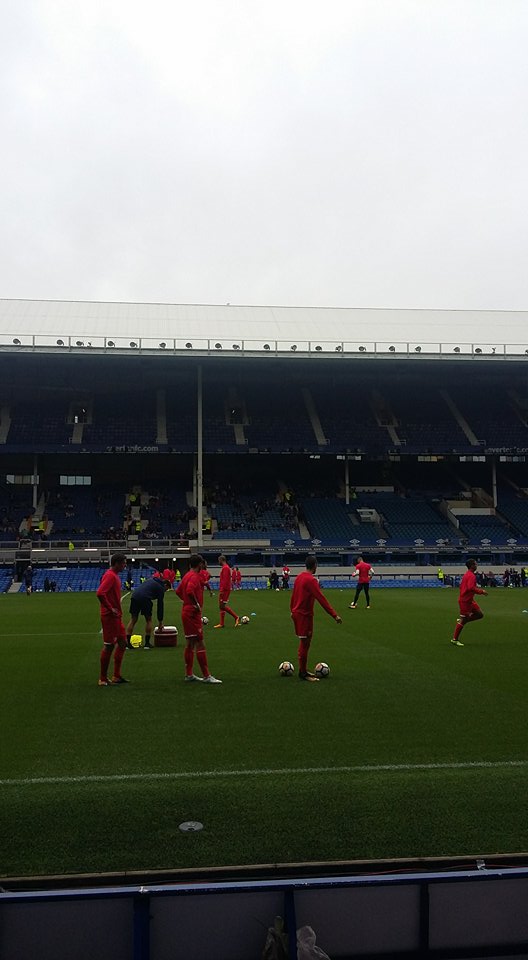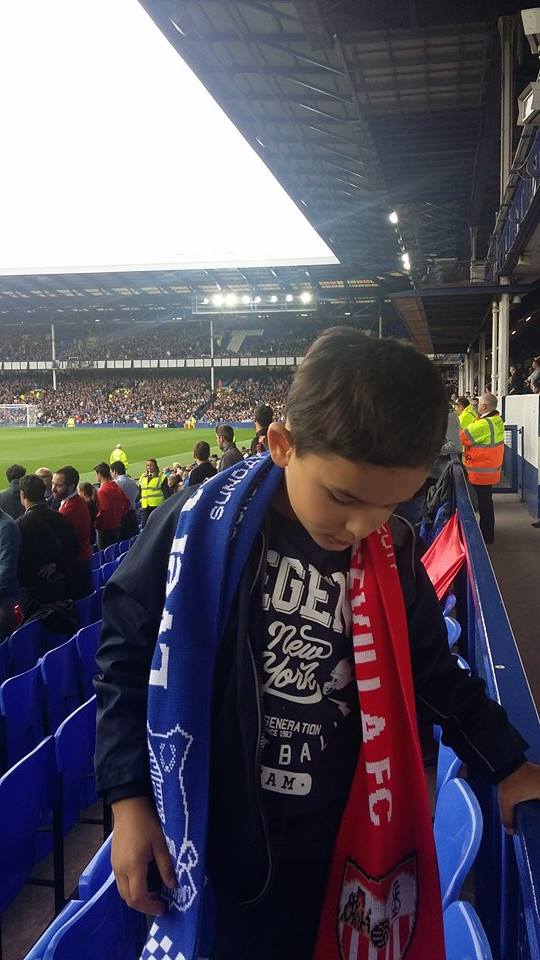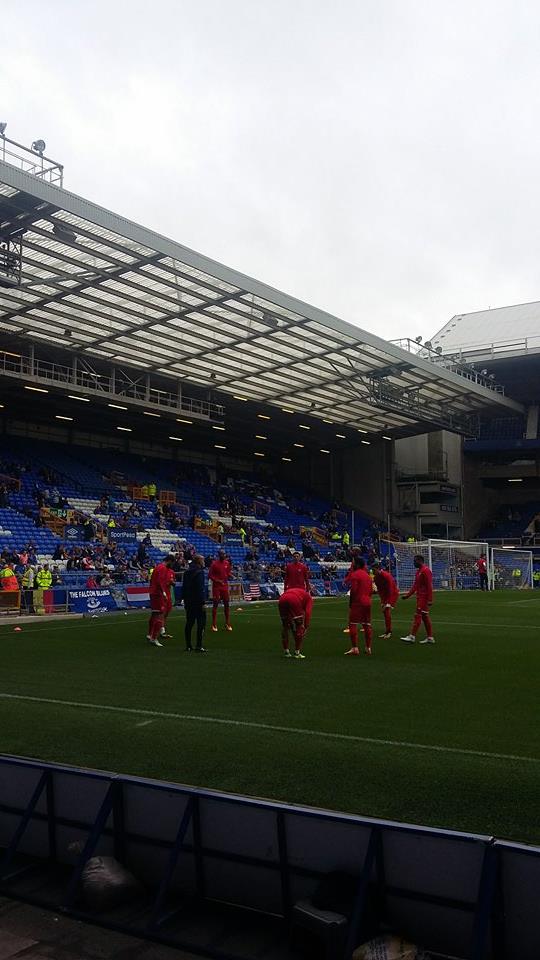 [author title="About the Author"]