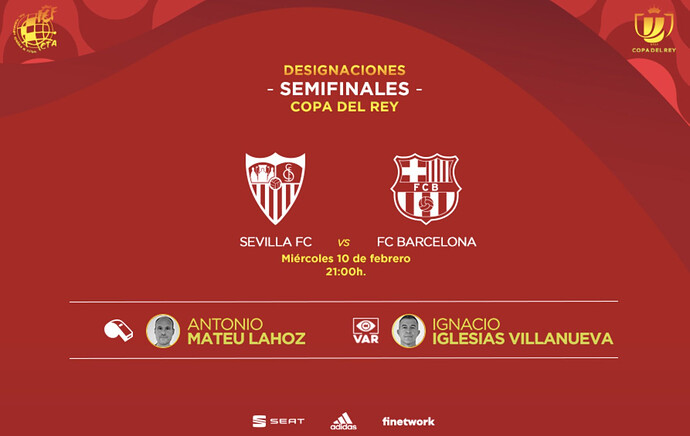 This can be a month that defines Sevilla's season, making the upcoming matches that much more thrilling.
Since the start of the new year, Sevilla & Barcelona have been two of Spain's most in-form sides, with the Rojiblancos winning 9 of 11 matches, and the Blaugrana winning 10 of 11. The two clubs have stumbled in the 1st half of the season, but have recently seen themselves regain their steps in a march towards the Copa del Rey. For Sevilla, it will be an opportunity to right the wrongs from their last loss against an elite team, away to Atlético, and prolong their current 7-match winning streak. While for Los Cules, they can begin to makeup for a failure to lift silverware last month in the Supercopa, by overcoming Los Nervionenses in their third straight match in Andalusia. So just how will both teams matchup once a ball is kicked?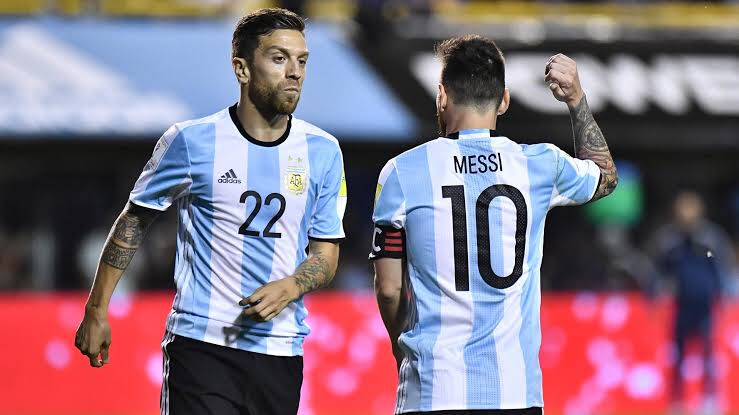 This upcoming match against the Catalans will be a culmination of all the good work done in the previous weeks, and will showcase how much Sevilla have improved since their last encounter at the Camp Nou. The Andalusians held their own in that game in late September, and arguably may have came out as victors, if only for a lack of a killer touch. This match can also serve as a dress-rehearsal for next week's UCL 1st leg against Dortmund, in a way to calibrate the intensity needed to conquer the stronger sides in European football. With a few 1st team players out injured, this will also test the resilience of this squad. With a tally of five consecutive clean sheets heading into this bout, does Sevilla have what it takes to put the rest of Europe on high alert?
#VamosMiSevilla
#ReyesDeAndalucia