Any ideas on what we should do for our 100th episode?
The win probably. Would be a perfect time to do an episode while the EL is fresh
What timing! We are working on it. If anyone wants to send me some audio to play, please do. Tell me what this Europa means to you and how you watched it.
If only you could have done a livecast from the victory parade bus

Maybe a zoom call with whomever wants to join, would be a bit chaotic & a fair bit of work to edit, but I'd certainly jump on to chat with y'all.
Wait, was our 100th episode technically your Sirius XM spot?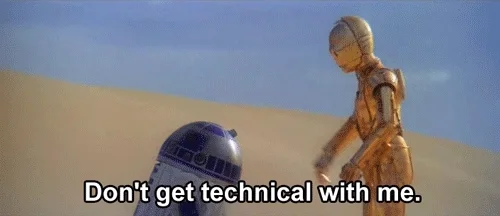 We should also celebrate Mateu Lahoz's retirement!
And Del Cerro Grande moving to VAR fulltime!