Sevilla Atlético lost 2-0 to Real Balompédica Linense. Sevilla C lost 1-0 to Conil.
This weekend Sevilla Atlético host Racing Cartagena MM, whilst Sevilla C host Ciudad de Lucena.
The MM at the end of the club name symbolizes the old club name of Mar Menor, they moved from San Javier where they were based to Cartagena, and use the facilities there now.
The lowlights from the weekends loss to Balona… The first goal, an OG from Dario was absolutely horrific.

Looks like they are doing work on the ground, the whole far side has been knocked down, a Stadium I have been to many times over the years. In fact they are building so the stadium has a greater capacity (8,000 - Mainly as most of the old part was unused), and it will have a state of the art sporting complex built next to it.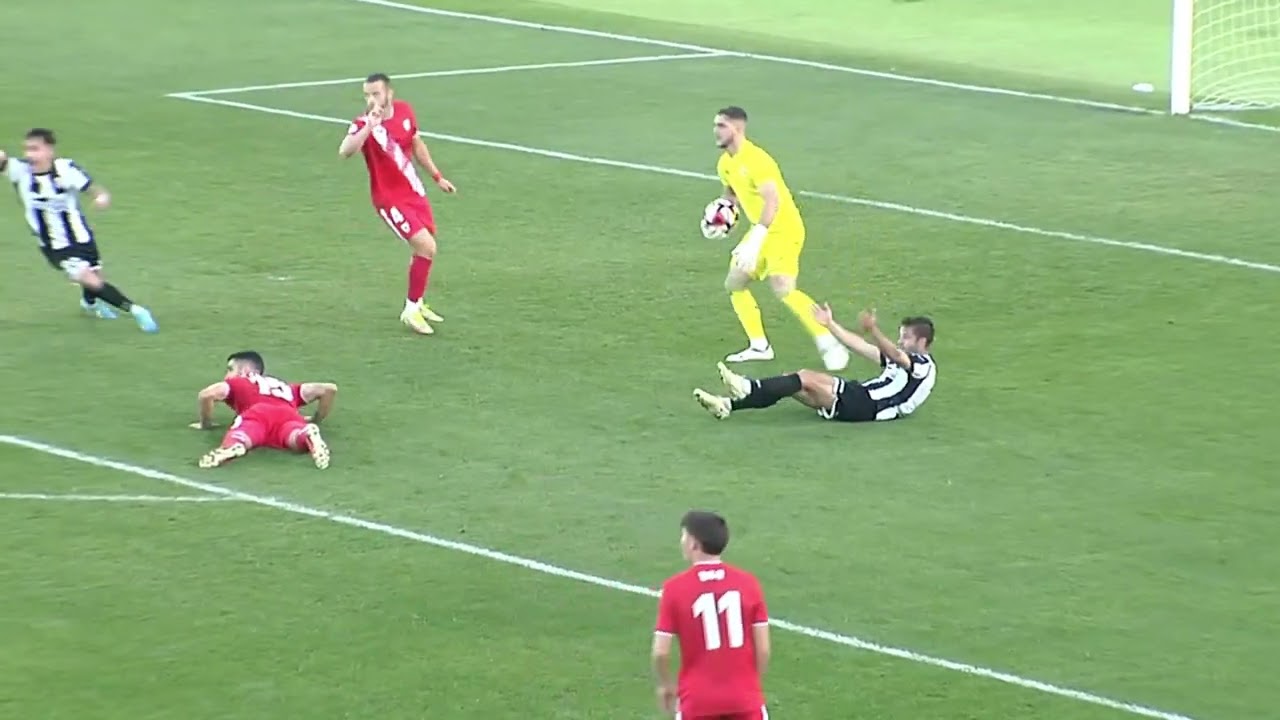 Los chicos won this morning 1-0 with a goal from Musa.
Sevilla Atlético sit second in the table, a point behind top spot Marbella who lost to second bottom San Roque de Lepe at the weekend.
Sevilla C seem to be struggling a little bit and sit just above the relegation zone at the moment.
Sevilla Atlético go top of the table with a late 1-2 win at San Roque, and Bétis Deportivo beating Marbella.

Musa Drahmeh and Ibra Sow the scorers.
Sevilla C lost 2-0 to Utrera.
Sevilla Atlético with a huge two-nil victory this morning over Marbella to gain a 5 point cushion at the top of the table. Issac Romero with the brace!
Also great news given that they couldn't count with a couple of their stars who were called up to first team duty. I saw Manu Bueno and Ibra Sow, but one or two others were in the list, too.
Sevilla C drew 2-2 with Gerena.
Sevilla C don't play until next weekend, they lost 1-0 to Pozoblanco on Wednesday.
Sevilla Atlético host Velez tomorrow.
Sevilla Atlético drew 1-1 today, Ramon Martinez with the equaliser.