Barca or Madrid would have gotten that call
Rekik gets caught forward, chases back, tries to pull the player back, decides to try a tackle, misses badly and somehow isn't booked. Lucky for Sevilla there.
That's it right there. Feed that dude those kinds of crosses all day and he will out-jump everyone.
Nooo we don't need another injury…
Another hamstring injury to Navas.
Navas down holding his hamstring. Not near the ball at all, never a good sign.
We're hanging out in central London right now. Finally found a pub that would put the game on for us.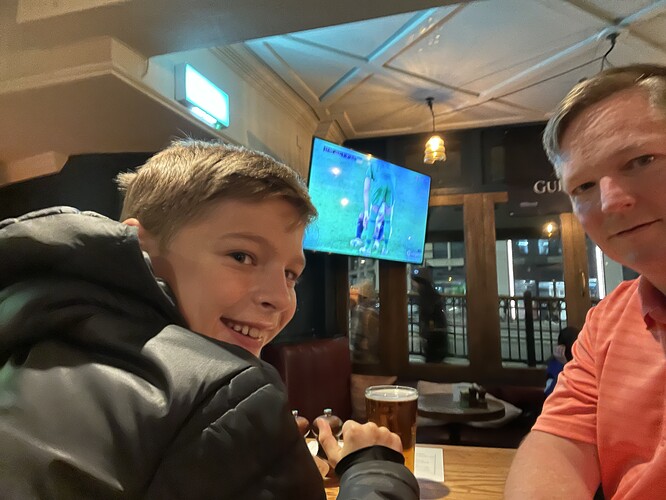 Should be a red there for Bigas. Suso was through.
Now it's time to give Acuna rest
I wish we could play a man up every week
I wish we could play Elche every week.
Not just that but come into a game with actual desire to play and a good lineup like today!