Januzaj? I'm bad at remembering numbers.
Janu didn't travel to Alavéz either, he needs to go back to Northern Europe he never integrated here. Suso has to go too in this transfer window.
Will Ocampos start or be phased in? I can see it, Sampi has the balls. Leave out the undynamic duo till the second half.
Acuña suspended.
Bono
Montiel Badé Nianzou Rekik
Gudelj Fernando Rakitic
Navas Lamela Ocampos
Bench … Dmitrovic Jordan Mir Nesyri Oliver Carlitos
Sampi says publicly that Ocampos will get 15mins or so, unless of course he is not muddying the waters a bit?
The relegation zone derby tonight is a MUST win… no excuses!
:poop: lose, win tonight and we are only 10 behind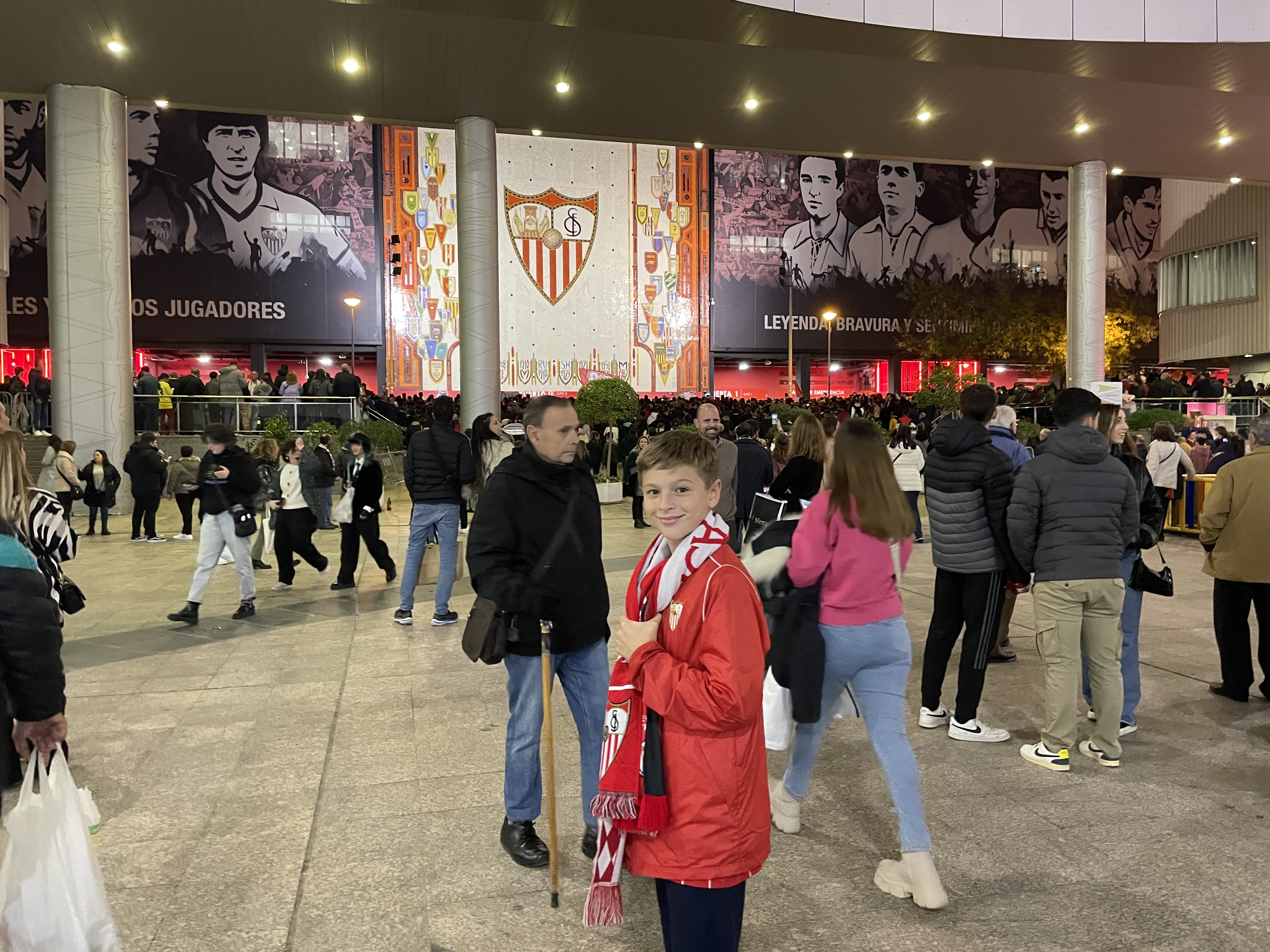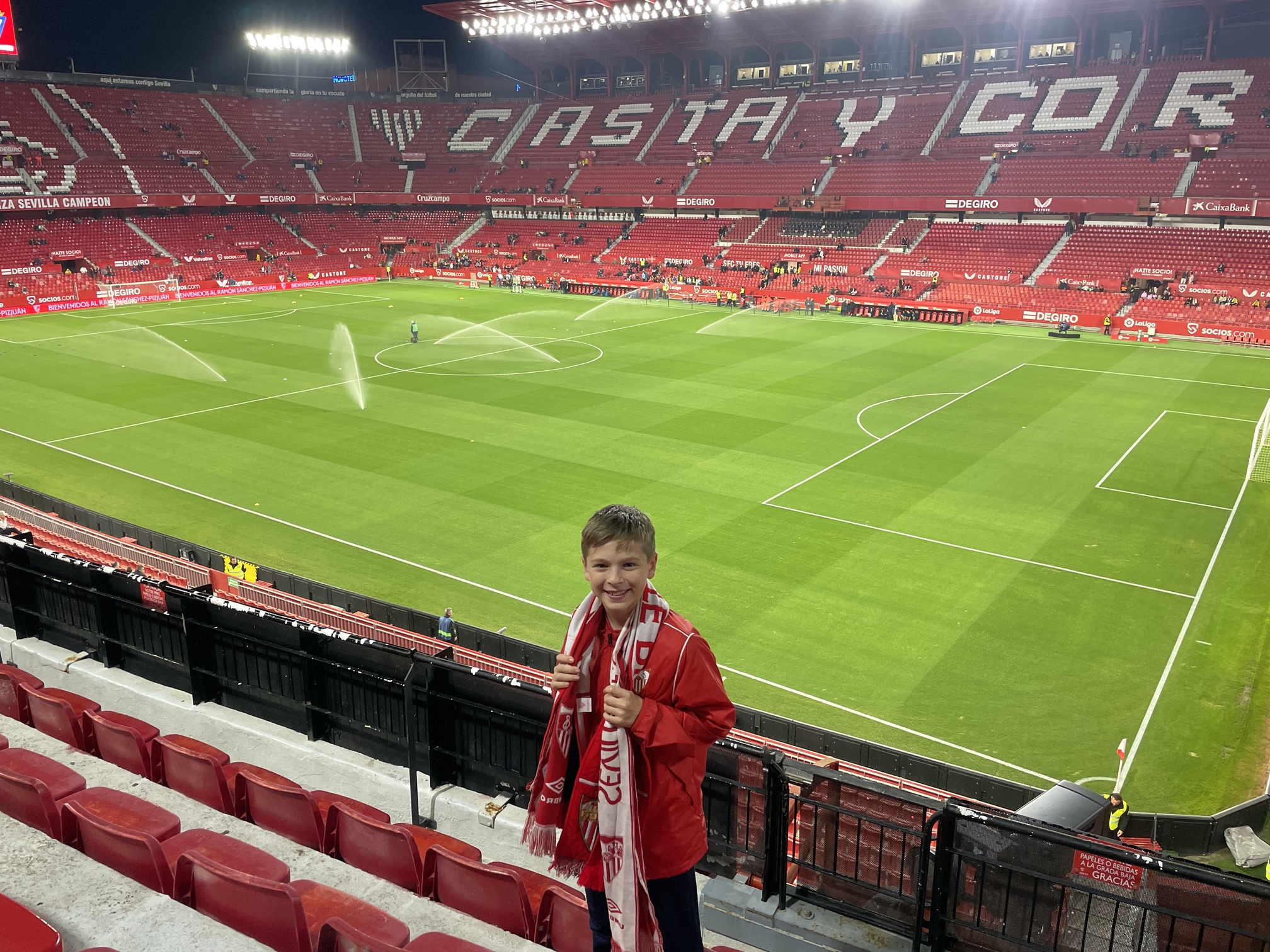 Beautiful night for a win. Vamos mi Sevilla!
Hi all , does anyone know of any good streams to watch tonight's game? Thanks
Sampaoli never listens to me, there's no Montiel nor Ocampos, instead Jordan and Oliver. No Nianzou either, Gudelj looks like he'll be the other central defender. Nesyri up front and Navas drops back.
I think this is the lineup
Bono
Navas Badé Gudelj Rekik
Jordan Rakitic Fernando
Lamela Nesyri Oliver
Not sure we are the best source on this anymore. Most of us have good ways of watching La Liga finally.
Where are you located?
Probably three in the back again I would bet.
                   Bono
        Bade, Gudelj, Rekik

Navas, Fernando, Jordan, Oliver (or Lamela)
Lamela En-Nesyri
Totally superior possesion but totally shit football.
Cant believe that goal was disallowed
Monchi is going ballistic
That would have been a good goal in the EPL.
It good to me. Ref has been all over the place with his calls