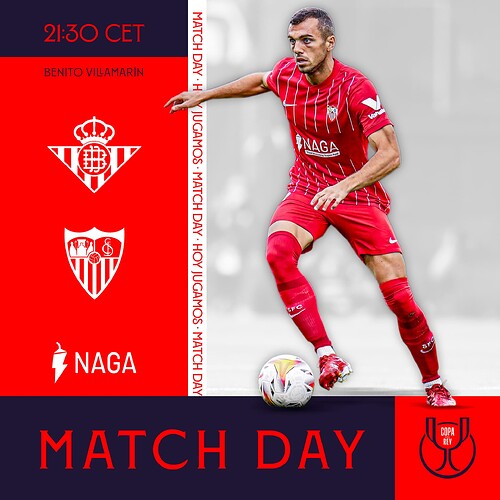 So here we go chaps… Really hyped for this tonight, I hope SFC come out on top, but I also hope it will be a good spectacle. These derbi games can either be absolute
or there is a tendency for them to become snoozefests and it takes one moment of magic to decide it.
Would love to see an all out scrap, late winner in a 3-2, 4 red cards.

Bring it on!!!
All quiet on the travelling party again, so guessing there are one or two in our squad who might come down to late fitness tests that we don't want RBB to know about.